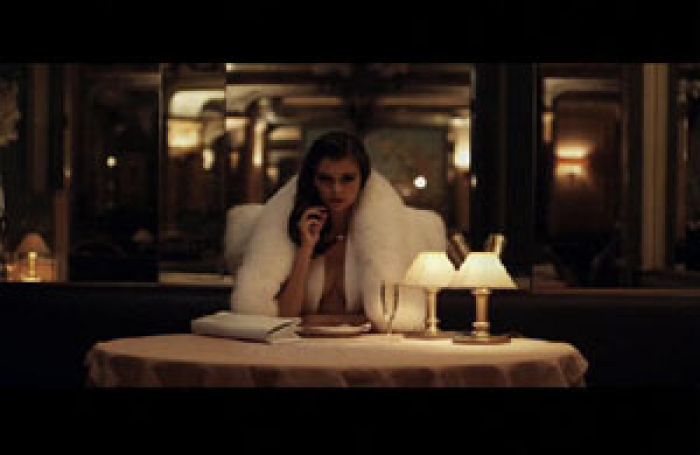 Fashion & Style:
Here's a film that features a bear that could start a few forest fires with its tantalizing and alluring essence. It is not a requisite to be either a clotheshorse or a fashion aficionado to enjoy this short fashion film by Noam Griegst, Two Women and a Bear, as there is something for film lovers of all genres in this eclectically stylish storyline.
The short fashion film features internationally acclaimed fashion models, Morgane Dubled and Hana Jirickova, on screen in a dress designed by Alexander Wang and furs by Alexandre Vaultier and Quentin Veron.
Jean Claude Thibaut and Eve Lacheteau are the producers of this film from AdvancedRoom. The film-production company specializes in creating films for the fashion, art, and luxury industries.

The firm represents some of the entertainment industry's most recognizable filmmakers, such as Thibaut and the ubiquitously talented Spike Lee, for TV commercials and fashion films.

Do the right thing and watch Two Women and a Bear.