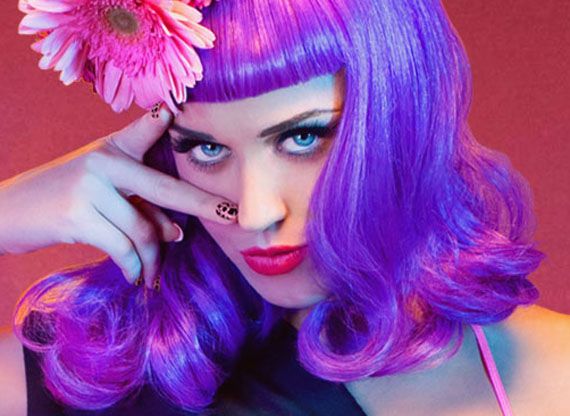 Photo Courtesy of OPI
Spring is officially here, so take off those gloves and mittens and let's start sandal season. To make sure that your fingers and toes are
on trend this season
, here's a look at the hottest nail polish colors and styles:
Cobalt blue is a big color for spring 2011 and a fun way to try out the shocking hue is with your next mani/pedi.
Butter's Blagger
manages to be both trendy and sophisticated.
Special effect nails are making waves in the beauty world and
OPI
makes it easy to get in on the trend with the Black Shatter shade from their Katy Perry collaboration. You can wear it alone or over another shade for an effect that is right off the stage.
If you're feeling really daring, you can try some of the "runway to real life" looks that have been appearing, like the "Moon Manicure," which is sort of a reverse French tip.
Metallic fingertips are also a big runway trend, with models sporting gold foil on their nails. If you don't want to futz with foil, try a gold nail polish, which are available from every brand from Dashing Diva to Revlon.
Neutral nails are a perpetual classic, but this spring they get a little funky with just a tiny stripe of a bold color or basic black. Peaches and oranges are big hues this spring and nail color is no exception.
There are so many shades of purple, there's sure to be one that looks good on you. Aim for a muted shade of violet to really get in on the trend.