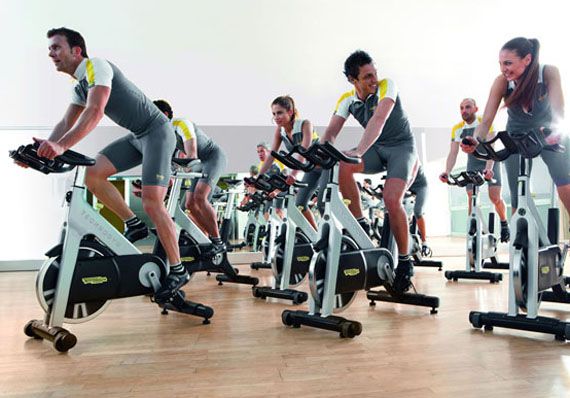 Photo Courtesy of Technogym
Technogym uses advanced technology to create solutions and promote "physical and psychological well-being and for the improvement of people's quality of life, through physical activity, a good diet and habits, to prevent the ailments derived from sedentary lifestyles."

Headquartered in Bologna, Technogym has an international reach to provide healthy living solutions for the entire world. The company founder, Nerio Alessandri, has an entrepreneurial spirit and a love for mechanics. Since its founding, Technogym has grown to provide well-being solutions for over 30 million clients around the globe.

Technogym has had the honor of supplying the Olympic Games in Sydney, Athens and Torino with exclusive equipment and supplies international sports teams as well, including soccer clubs in Europe and America.

As part of its dedication to healthy living, Technogym is proud to have "corporate social responsibility" be part of its mission to getting Technogym products into the homes of those that need wellness the most.

Products range from state-of-the-art treadmills to multifunctional equipment that brings the range of an entire gym into the home for quality and convenience. There are also numerous cardio machine options, from elliptical devices to stationary bikes and everything in between, to ensure that clients have the machine that works best for their needs. There are even solutions for older users and people with back problems, like the Recline cycling machine.

In keeping with the total package approach to wellness, Technogym also provides resources for nutrition so your body is taken care, inside and out.