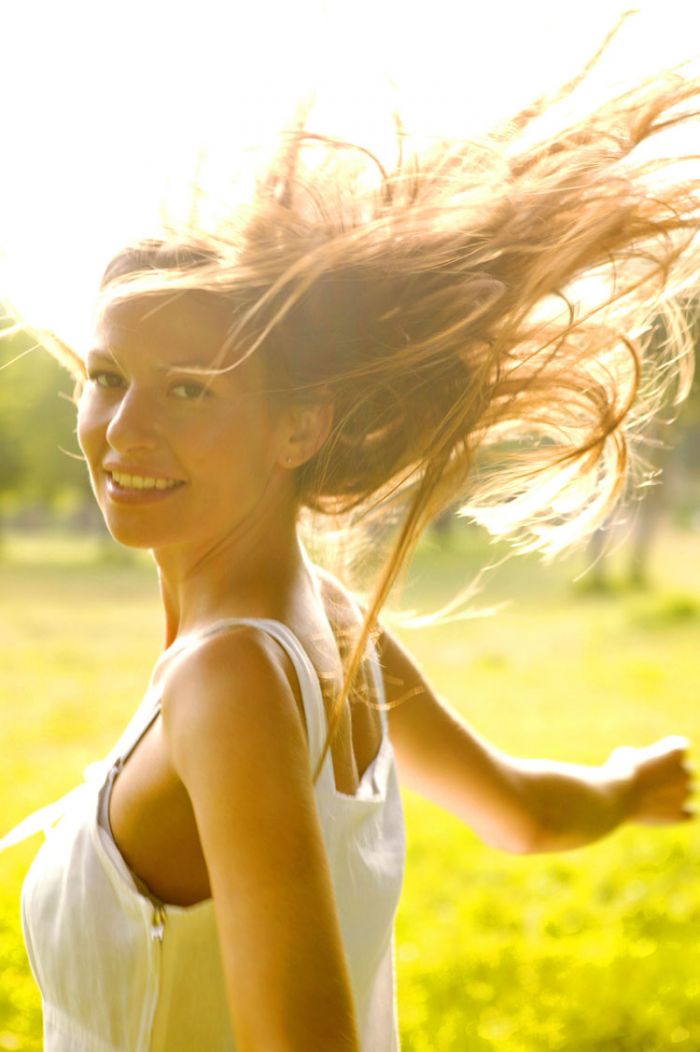 Come summertime, it's time to start thinking about switching up your scent. Luckily, many fashion and fragrance houses are introducing new
luxury perfumes
this year, so there's plenty of time to explore and find a new favorite.
Balenciaga
Balenciaga Paris is introducing a new fragrance, Florabotanica, due to hit stores in September. The fashion giant chose actress Kristen Stewart to head the campaign, an unusual choice, as the young lady has apparently never worn perfume. Balenciaga designer Nicolas Ghesqui?re describes the scent as a combination of "nasty" and "nice" flowers. Ghesqui?re believes that Stewart is the perfect face for Florabotanica, calling the actress "full of dualities," according to Women's Wear Daily.
(Photo Courtesy of Balenciaga.)
Taylor Swift
Taylor Swift is another young Hollywood starlet introducing a new perfume. Come September, Swift's second collaboration with Elizabeth Arden, Wonderstruck Enchanted, will be added to her repertoire. The follow-up to her Wonderstruck fragrance will be sold in a red glass bottle laden with gold charm. The romantic fragrance is described by
Rolling Stone
as having "hints of wild berries, passion fruit, peony swirls, 'sugar-glazed champaca petals,' white musk, hypnotic vanilla and blond woods."
(Photo Courtesy of Taylor Swift.)
Valentino
Valentino and Puig are reportedly following up last year's award-winning fragrance, Valentina, with Valentina Assoluto. With ingredients sourced mainly from Italy, perfumer Olivier Cresp told WWD that the new fragrance is "much more nocturnal, more seductive" than the original. The new fragrance includes top notes of Italian bergamot, Smeggia peach from Sicily and white Alba truffle from Piedmont.
(Photo Courtesy of Valentino.)
The new fragrance by Diane Von Furstenburg captures the radiance of the sun in a dainty bottle.
Sunny DIANE
is a fresh take on the brand's signature fragrance and is a perfect summer accessory. Hints of mandarin, frangipani and driftwood combine to make a crisp, sparkling scent that is perfect for summer. Available from $55.00.
(Photo Courtesy of Diane Von Furstenberg.)
Donatella Versace always has something new up her sleeve and WWD attributes a Paris source to a rumor a men's fragrance called Eros is up next. Apparently the bold diva has already shot the campaign for the scent with art director Giovanni Bianco and photographers Mert Alas and Marcus Piggott, however an announcement of the product is still under wraps.
(Photo Courtesy of Versace.)