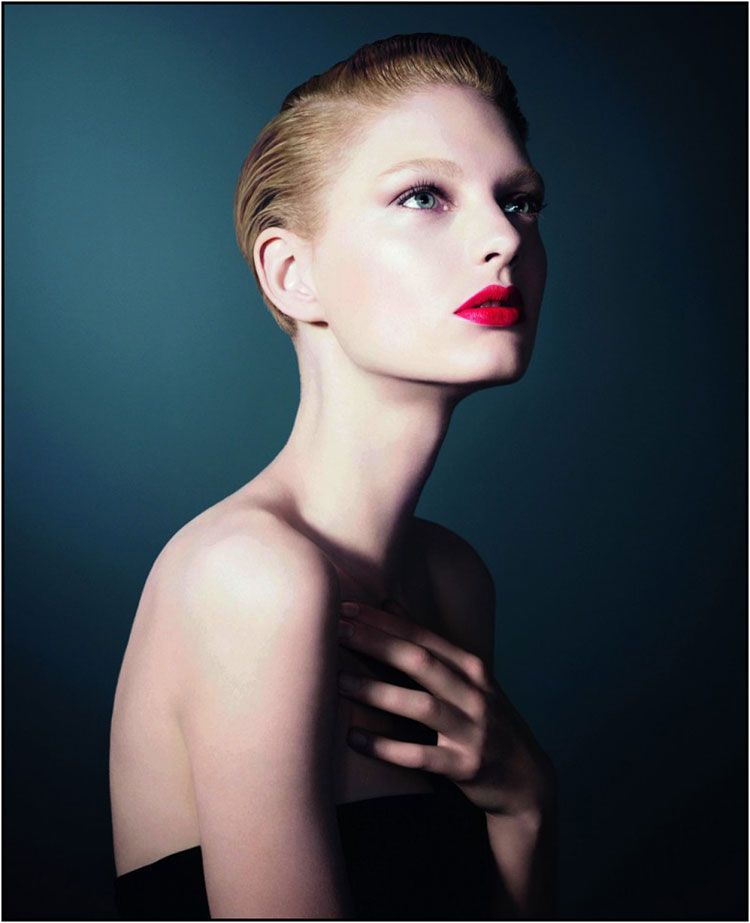 Photo Courtesy of Giorgio Armani
Around here, we like to say that fashion isnít just an art, itís a scienceó and the same goes for
luxury beauty
products. Giorgio Armani knows the true meaning to this, and the brandís new makeup collection for the holidays is proof. Through the use of sophisticated technology and an eye for elegance, the brandís White Night Holiday Collection has just what you need to achieve a flattering look for all your end of the year festivities.
To get that elegant look with a touch of mystery, Armaniís all-in-one White Night palette includes flattering seasonal shades for the eyes, face and lips. Inspired by the light hues of cold wintery days, Armaniís new palette plays on light and shadow and provides a lustrous effect.
The multi-tiered case comes with two different color combinations, both of which include a frosty face powder to highlight your features and a killer eye and lip trio. The highlighter uses illuminating Micro-Fil technology that allows for long-lasting shimmer and glamorous sheen, and the second layer of the compact includes two luminous Color-Fil technology eye shadows and a matte lipstick. The scientific formula of the eye shadow provides even application and a smooth, satin finish.
Choose from ďMoonlight White,Ē which includes white shimmer highlighting powder, grey eyeshadows and red lip wax, or ďMoonlight Beige,Ē which comes with a beige shimmer powder, taupe eye shadows, and beige lip wax. Each of the limited edition palettes are available for $88 and are sophisticated options for an elegant winter style.