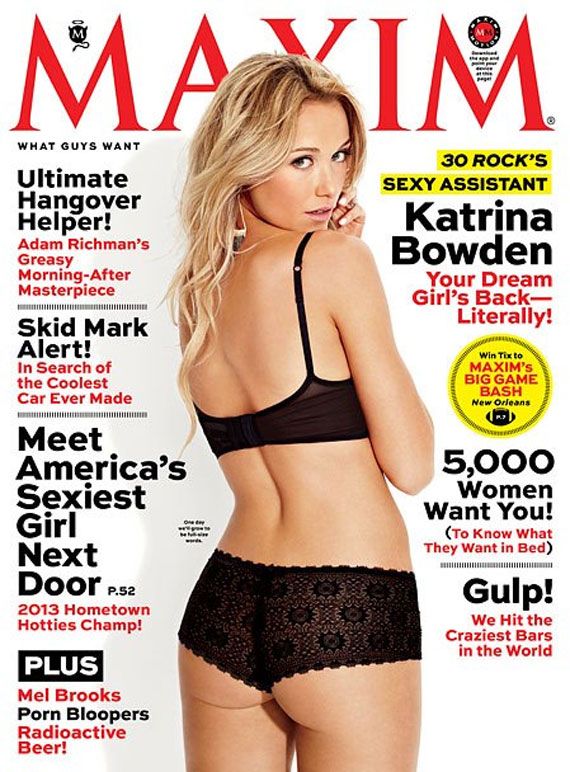 Photo Courtesy of Maxim
Ever since the "lad mag" boom of the '90s that saw the birth of publications like
Maxim
, men everywhere have become more concerned with their appearance and everything that comes with it— from their grooming routines to their fashion choices— not that we're complaining. Now, men have one more way to channel their inner
Maxim
man: the publication, which is one of the largest men's lifestyle magazine brands worldwide, has just announced that it's releasing a
luxury fragrance
for men this upcoming fall.
In collaboration with fragrance marketer and distributor Omni Scents,
Maxim
aims to expand its reputation as a "lifestyle brand"— not just a men's magazine— by introducing the Maxim Fragrance Collection. As the first men's magazine to develop its own scent,
Maxim
aims to develop a fragrance that is in line with the brand's focus of excitement, fun and suggestiveness. "Entering the grooming category is for the
Maxim
brand a natural progression of [its] global growth strategy," said Jack Kliger, executive chairman of Alpha Media Group, which publishes
Maxim
. The cologne will be distributed globally in department stores and fine fragrance retailers in the fall of 2013.