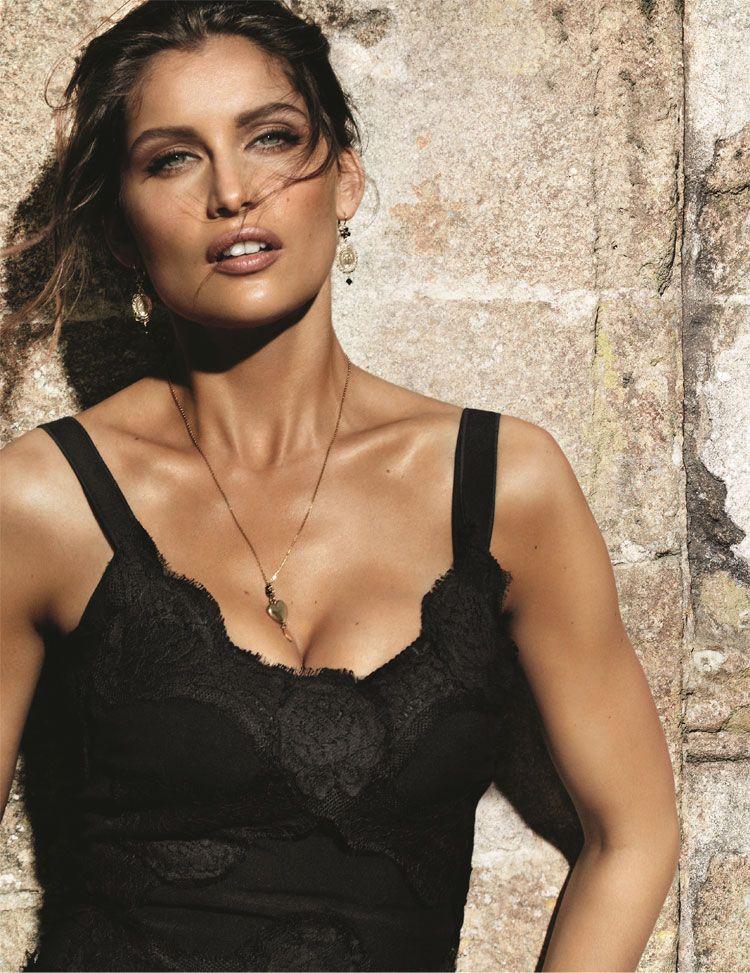 Photos Courtesy of Dolce & Gabbana
We've all seen the seductive campaigns for Dolce & Gabbana's updated version of its iconic
luxury fragrance
, "Pour Femme," but we just got our hands on the bottle for the first time, and we must say we're in love. First released in 1992, the luxury brand released an updated version of its signature scent last year to appeal to the modern woman. And so far, the new and improved version of "Pour Femme" makes us weak in the knees.
Stefano and Domenico were very young when they developed the original "Pour Femme" juice decades ago— its powerful scent was overwhelming to some, which we now recognize as a trait of many fragrances from the '90s. But last year,
Dolce & Gabbana
brought the bottle into modern times by creating a formula that is a little sweet, slightly floral, and just a tad powdery. The result is a product that provides that certain "je ne sais quoi" factor that women love— and that men love to smell on women.
Notes of neroli, raspberry and tangerine lead to jasmine and orange blossom over a base of marshmallow, vanilla, sandalwood and heliotrope. The sweet, soft and warm fragrance is nothing short of feminine, making the concoction worthy of its name. While the simplicity of the juice makes it versatile enough for everyday wear, the soft, sensual scent is unique and sexy for date nights and special occasions.
The fragrance is available in a 1.7 oz. bottle for $82 and a 3.4 oz. bottle for $103.