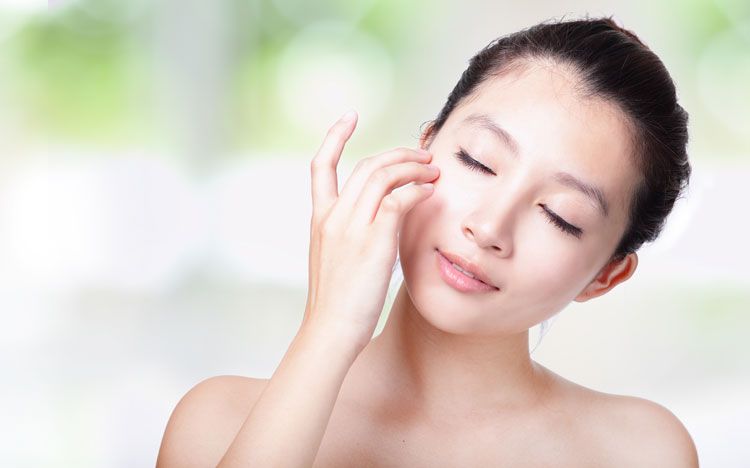 Photo Courtesy of aslysun/Shutterstock
After celebrating Earth Day last week, we've become much more aware of the kinds of chemicals, toxins and other harmful ingredients that are commonly used in health, beauty and fragrance products. We now have a whole new appreciation for
eco-friendly beauty products
— that's why we're more than thrilled to learn that China's beauty industry puts a huge emphasis on health and safety benefits in their tubes, compacts and bottles. So if you're interested in natural alternatives to the items that are currently in your beauty bag, there may be no better example than the one that China is setting.
While this news is refreshing for beauty consumers, it should come as no surprise that China is forward-thinking in the green beauty movement: the country
does
have a long tradition of using herbal medicine, after all. These days, China's beauty and personal care sectors are infusing this ancient practice into their own industries to create products that are not only of interest to its health-conscious makeup consumers, but good for them, too.