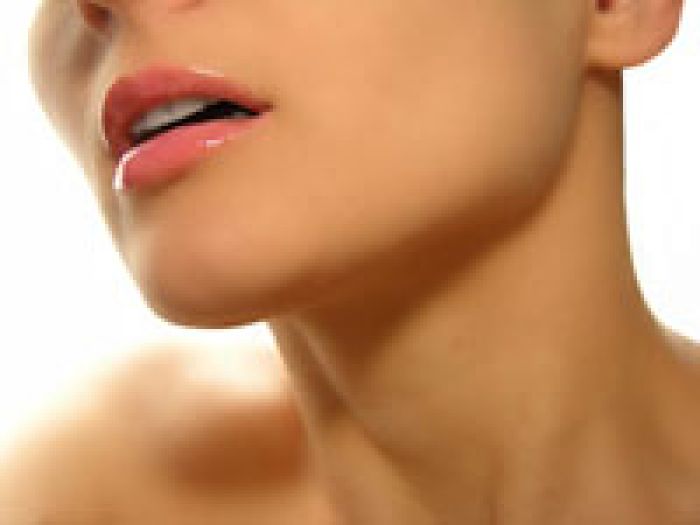 Health & Beauty:
Founded in 1954, Cosmetic Executive Women, Inc. (CEW) helps develop career contacts, knowledge, and skills of its members so that they may advance on both professional and personal levels.
As a leading trade organization in the cosmetic fields, the experts of CEW know a thing or two about beauty products, allowing them to pick the best in any category. Candidates for the year's best beauty products had to meet the following criteria: had to have been released in 2008, be easily available in retail stores throughout the US and have a primary function as a beauty product.
Here is a list of highlights from this year's list of CEW Award winning products in the prestige category:

In the Bath and Body category, Ojon Tawaka™ "The Ball." Based on a cleansing ball used by Central American Tawaka tribes, The Ball contains the same amount of antioxidants as 2,834 lbs. of blueberries.

In the facial skincare, Ant-aging category, Clinique's Even Better Skin Tone Corrector. Helping to reduce visible evidence of sun damage, dark patches, skin stress, age spots and even the darkening that follows acne scarring, it also prevents new spots from forming when used over time.

For the best moisturizer, ESTÉE LAUDER's Time Zone Line and Wrinkle Reducing Moisturizer SPF 15. Combining new technologies helps to showcase and maintain youthful looking skin.

For facial cleanser and skincare is Fresh's Appleseed Brightening Exfoliant. Mechanical and non-mechanical exfoliators revitalize and soften the skin for a fresh clean appearance.

In the Eye Make-up category, Lancôme's Ôscillation mascara. As the first vibrating power mascara, lashes look longer and fuller without clumping.

In the Face Make-up Category, Giorgio Armani Face Fabric Foundation brings the fluidity of fabric onto the face, allowing the makeup to easily blend and be layered for a natural complexion.
In the Lip Make-up Category, YSL's Rouge Volupté Silky Sensual Radiant Lipstick SPF 15. In a wide range of shades, the lipstick not only stays put, it also nourishes.

In the scent category, Harajuku Lovers Fragrances "G" won. Notes of coconut, jasmine sambac and cotton woods accent the collectible handpainted bottles young vibe.

The Best Sun Product was Clarins Delicious Self Tanning Cream. The color insures that the product goes on streak-free, while it also helps prevent premature skin aging.

For haircare, Living Proof, Inc. Straight Making No Frizz Styling Cream for Medium to Thick Hair. PolyfluoroEster technology helps tame frizz without weighing it down.

For men, winners were ZIRH Holdings LLC Drenched, a moisturizer that helps to maintain elasticity and moisture. PUIG USA Prada Infusion d'Homme Eau de Toilette Spray won for the best scent. Citrus and woody notes give a modern and classy take on the favorite women's fragrance.

With so many new products entering the market each year, its nice to know what the best is, without having to flounder around the beauty counter yourself.

For LxM Carly Zinderman