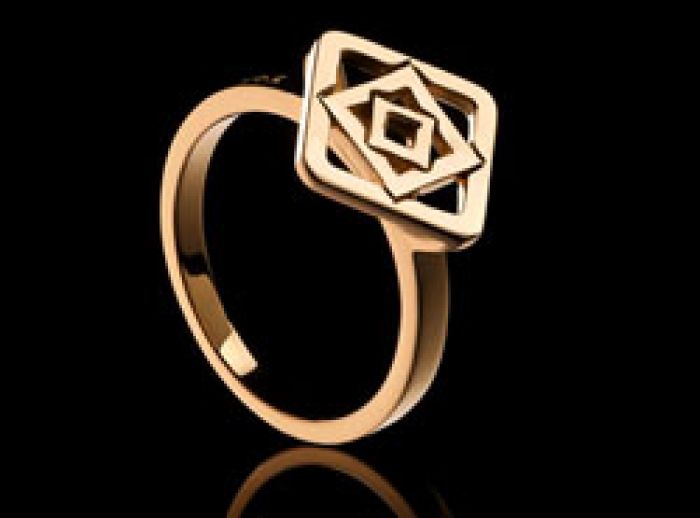 Fine Jewelry:
French jewelry house Taness has announced the launch of its new collection, "Shibuya."
Founded in 2009, Taness designs and distributes collections of jewelry with contemporary, architectural and graphic designs. Founder Thomas Cherer named the house after a family home in the southwest of
France
where he first began to sketch his designs. Taness is a modern vision of traditional French jewelry making, combining modern elements and whimsy with haute jewelry.
The new collection of jewelry, is named, "Shibuya" in homage to the famous district of Tokyo, best known for its fashion and nightlife. The Shibuya collection reflects a bold combination of the typical minimalist Nippon design and the graphical style of Taness.
The Shibuya collection can be found at
taness.com
, beginning at 990 euros.