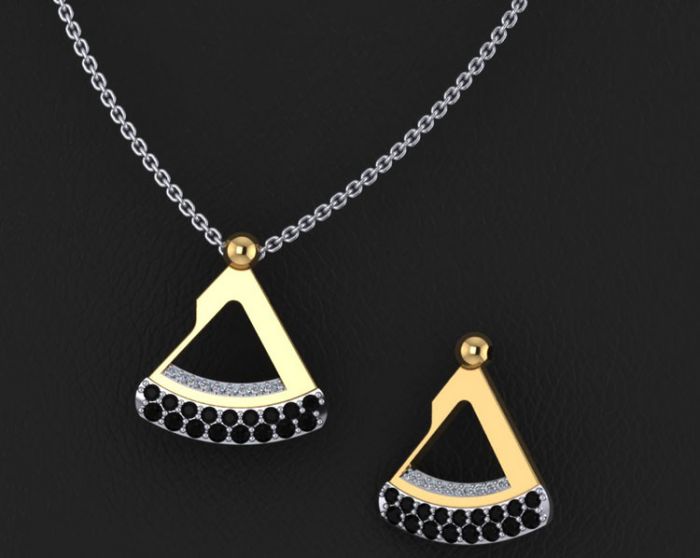 Photo Courtesy of Charles Koll
I'll bet that if you're a lover of fancy cars, you've also got a passion for
luxury jewelry
. Why? Because those who are fortunate to live the luxury lifestyle tend to have an eye for all things high-end and top quality. The folks at San Diego-based jewelry brand Charles Koll aren't strangers to that concept— that's why they're teaming up with Fisker Automotive for a unique experience that will put diamonds and driving enthusiasts in the same room for an evening of unparalleled luxury.
On October 25, the two brands will host an exclusive event that will showcase custom jewelry creations and eco-innovation automotive designs in the same room— an evening that is sure to attract and satisfy couples living the luxe lifestyle. Guests will have the opportunity to view the Charles Koll jewelry line and be offered ride alongs in the sophisticated Fisker Karma.
"Our extraordinary designers are constantly pushing the envelope with artistic design that is still of the utmost quality and functionality," said Charles Koll of the jewelry that will be on display at the event. "The Fisker Karma's extraordinary beauty and ground breaking extended range design for an electric vehicle make this a perfect collaboration."
Pieces to be shown at the by-invitation-only event are dedicated specifically to the collaboration between the two brands. Guests can expect to see three pendants made of 18k gold, diamonds, and black diamonds, as well of a pair of 18k gold earrings. Each bearing the Fisker name, the jewelry pieces range in price from $1,366 to $5,131.