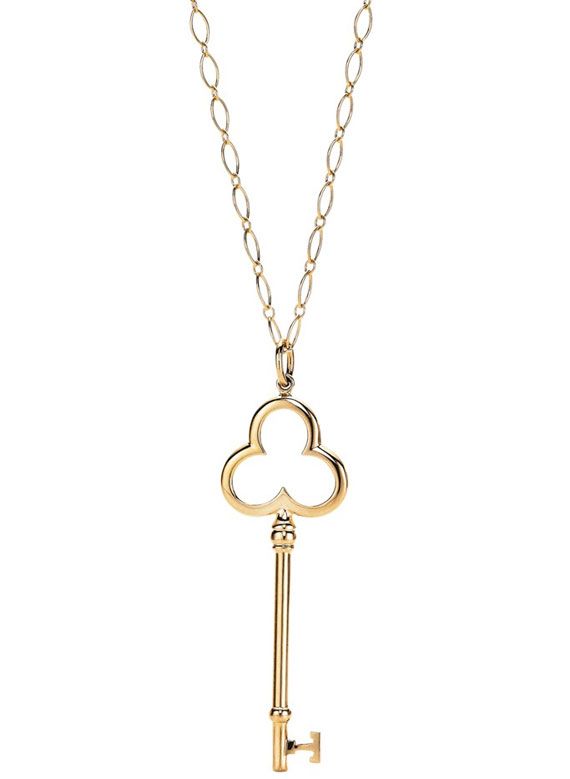 Photo Courtesy of Tiffany & Co.
Luxury fashion
publication
WWD
just released its "Top 10" lists for everything fashion, beauty, and business related in 2012. The watch and jewelry industry has seen its ups and downs over the last few years, with record highs
and
lows, however a select few labels finish 2012 in good spirits.
WWD
's Top 10 jewelry and watch brands for 2012 include American and international household names— among them Rolex, Calvin Klein, and Tiffany & Co. — each with an interesting story that explains their highlights in the marketplace over the last year.