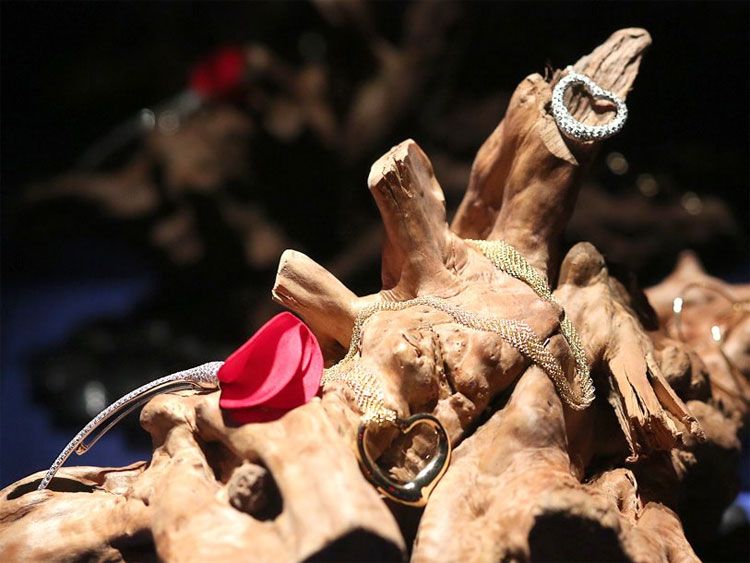 Photo Courtesy of Tiffany & Co.
Lovers of the classic open heart and bean pendants that are signifiers of the
luxury jewelry
brand Tiffany & Co. need not worry about earlier rumors that their designer, Elsa Peretti, will be ending her 38-year collaboration with the brand. After Tiffany initially said in May that the 72-year-old designer had expressed interest in "retiring" from their relationship, the two parties have solidified their continuing partnership by signing a deal that will earn Peretti $47.3 million over 20 years. It's a small price for the brand to pay to keep some of its best-selling designs for another two decades, considering Tiffany reported revenues of $3.64 billion in 2011 and Peretti designs are responsible for 10 percent of Tiffany's net sales.