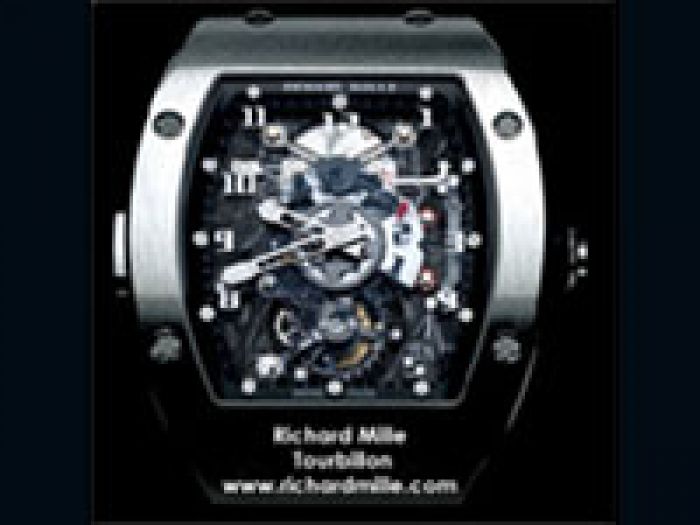 Luxury Watches: Horology is defined as the science of measuring time and the art of making instruments to measure time. So, makes perfect sense that people skilled in the practice or theory of horology are called horologists. Folk interested in owning the finest timepieces made are defined as our refined luxury-loving readers.
Whether the love of great watches stems from the perspective of a collector or a lover of jewelry, there are various upscale sources from which to select.
Many vaulted manufacturers of wristwatches are with histories preceding the 18th century. However, there are relatively new firms. But they too are steep with experience, as one does not ascend to being a master watchmaker overnight. There are various limited-edition wristwatches available meriting a look-see. Here is a dozen of the best we have encountered over the past year. As our list expands, we will update our findings and report those to you on a timely basis.
Richard Mille has wonderful gift solutions when the plan involves buying for two. For the couple inextricably linked, Richard Mille offers limited-edition wristwatches of extraordinary quality for both sexes that are appreciatively masculine and feminine, respectively. Let's add a femme twist to chivalry and begin with the men's item.
Most women don't want to be associated in any way with a whale...unless they're eating caviar or wearing an Ebel watch. The Beluga line represents, ironically, a graceful and uncompromising interpretation of seductive elegance.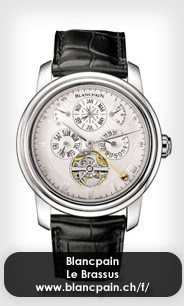 Blancpain has produced haute timepieces for men and women since 1735. Yearly the prominent Switzerland-based watch manufacturer puts up a one-off wristwatch for auction to benefit the Monaco Association of Muscular Dystrophy (Association Monegasque contre la Myopathie) during the Monaco Yacht Show. This year's selected timepiece for the Only One auction was Le Brassus. Its suggested retail price is $135,000. The results of the auction have not yet been officially announced.