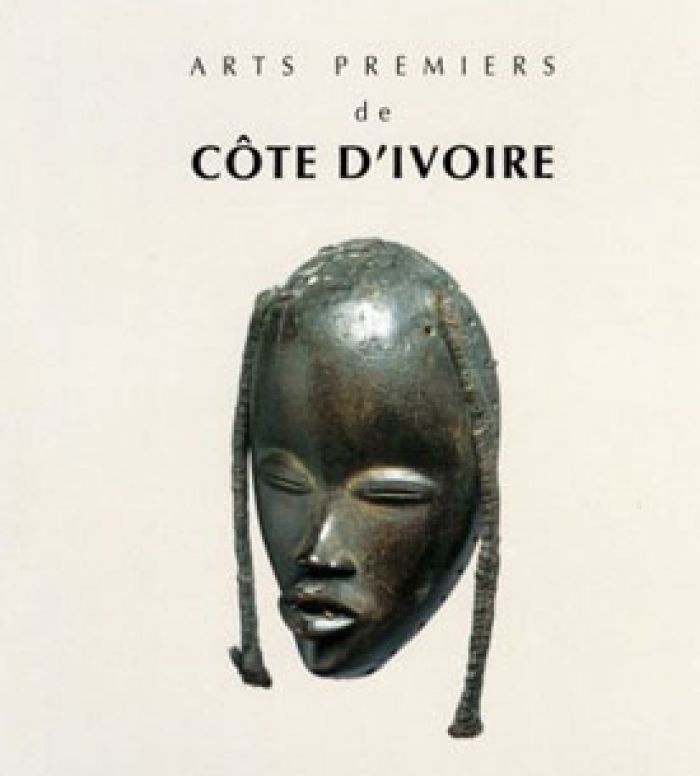 Luxury Watches:
When the topic is corporate character, Swiss watchmaker Vacheron Constantin demonstrates that there really are still entities out there with good hearts. We take a moment to applaud the venerable luxury watchmaker for its divergent philanthropic efforts.
Along with producing various collector-caliber fine watches of certifiable pedigree, the stalwart 250-year-old company's philosophy toward making a difference for the better puts the quality of its character in sync with its collections of masterfully made watches.
Vacheron Constantin is supporting the Barbier-Mueller Museum Cultural Foundation in its anthropological research efforts. The foundation focuses on unveiling little-known cultures and providing support for anthropological observatory missions, publications and lectures worldwide.

The project has two studies in progress that are soon to be published. The first, which is due to be published in September 2010, is a study by Italian anthropologist Daniela Bognolo, a specialist on Burkina Faso, on a "little-known people," the Gan. By year's end, the second project on the Wan, the Mona, and the Koyaga people of the central Ivory Coast should be released. Author and historian Alain-Michel Boyer is at the helm.

Refresh: Art Premiers de Cote d'Ivoire, a book co-authored by Boyer, is available on Amazon.com. Timely victory: congrats to VC's Quai de l'Ile collection for picking up Most Innovative Men's Wristwatch Collection award at Fashion Olymp – 2010—held in Moscow—earlier this month.