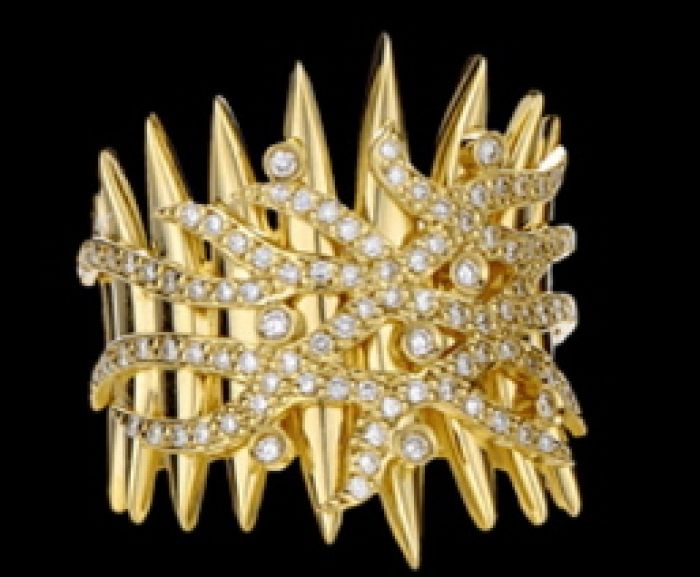 Jewelry & Watches:
Israeli-based jewelry company
Limite
is bringing its affordable luxury line to the States.
Launched a mere five years ago, Limite has already found success in its blend of elegant and original designs and just announced its creation of a new range of glamorous, sophisticated jewelry.
Limité jewelry is exceptionally detailed and crafted using only the finest quality gold, diamonds and natural stones available. To ensure that each woman wearing a Limite piece stands out from the crowd, the new collection has been handpicked by a global team of designers and is available in limited editions of up to 100.
The designs are definitely eye-catching, using unique shapes and details unlike any other designer.