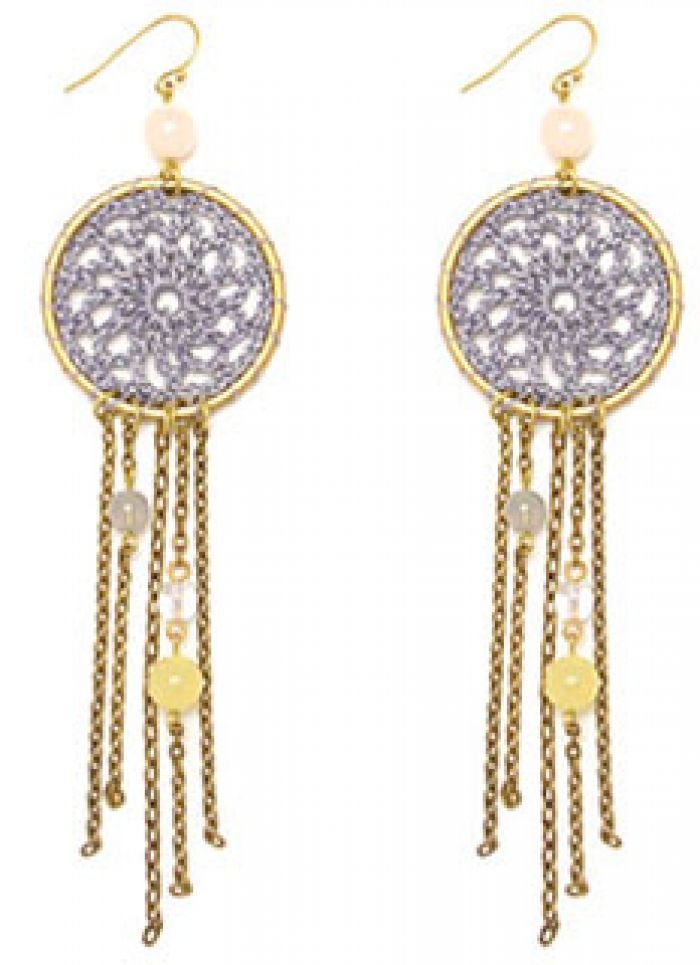 Fine Jewelry:
Egyptian-born designer Isaac Manevitz has more than 30 years of experience making stunning
jewelry
and belts for Ben-AMun.
Ben-AMun
is named for the designer's eldest son (Ben), and the King of Egypt (Isaac's homeland) named Tutankhamun. Using fine, unusual materials like Lucite, pewter, glass and crystal, Ben-Amun jewelry is always unique and draws from Manevitz's love of sculpture. Belts are woven from the most exquisite Italian leathers and are enhanced by beautiful casted buckles and detailing.
Ben-Amun has been featured in Vogue, Elle, NY Times, Marie Claire as well as on runways for elite fashion designers that include Calvin Klein, Donna Karan, and Ralph Lauren. Each piece is created in the Ben-Amun Manhattan factory and showcased in the private showroom, located next door.

Jewelry styles ranges from casual to dressy whether it is pins, earring, necklaces, bracelets or belts in classic or trendy designs that have continual staying power.

With this Spring's hairstyle being the topknot, Ben-Amun's long dangling chain earrings are the perfect way to accessorize the simple hair.