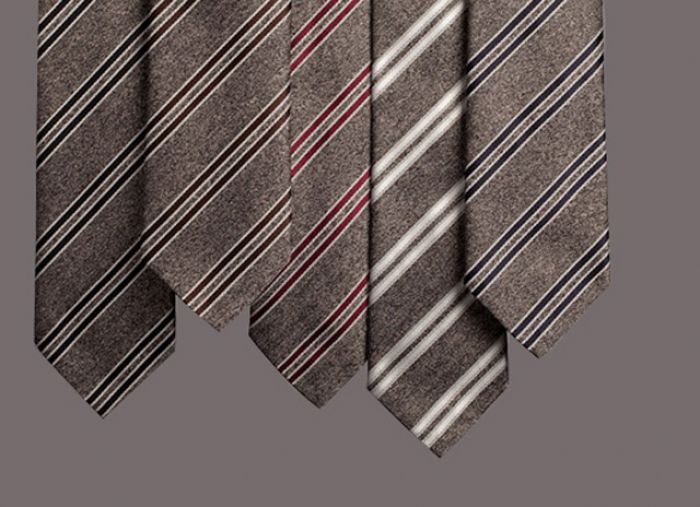 Photos Courtesy of Financial Style
If the suit makes the man, then the tie is the
pi?ce de résistance.
With that in mind,
Financial Style
has just launched its 2013 collection, a range of accessories which perfectly punctuate the statement of an immaculate suit.
Using luxurious materials and finished to a high standard, customers can opt for a range of styles: from a thin knitted look to a silk classic - perfect for dapper gents. By not compromising on quality and using only the finest natural yarns of silk, cashmere, and wool, Financial Style stands out from the crowd. "The 3rd generation family of weavers in Northern Italy, the beautiful British cars designs and the timeless Swiss watch pieces inspired our work" a Financial Style spokesman said. "We enjoy all aspects of the creative process and get particular fulfillment from sourcing the finest materials available in Italy by the shore of Lake Como."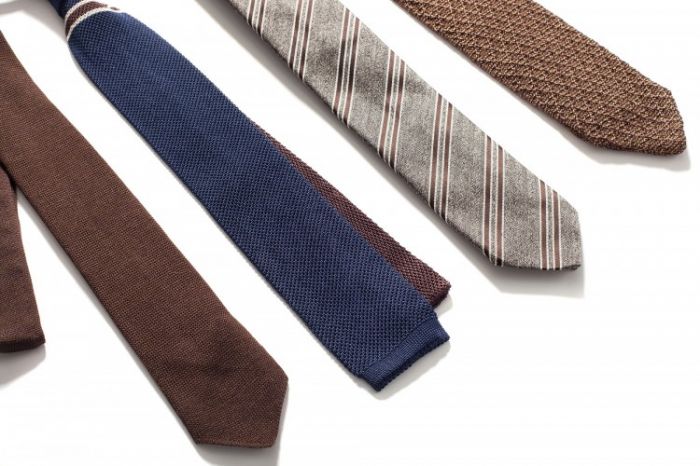 "Our accessories allow the wearer to express themselves through a touch of elegance and sophistication.Think Patrick Bateman (American Psycho) and Gordon Gekko and Bud Fox (Wall Street) – they were all super stylish and totally obsessed with looking sharp."
Simply refining the width of the tie and using a restrained palette of darkest blue, burgundy, and grey, they weave together a pared back English aesthetic with the European tradition of craftsmanship. Designed in London and made in Italy, the unmistakable lightweight feel of each tie tells a success story of modern design rooted in tradition. "Financial Style works closely with their customers, guaranteeing a consistent level of quality and avowed good taste," the spokesman added. "The brand meets the needs of the modern man for a range of ties that combine artisanal quality with dynamic design. Fresh, energetic and desirable, Financial Style injects life and individuality into a staid market."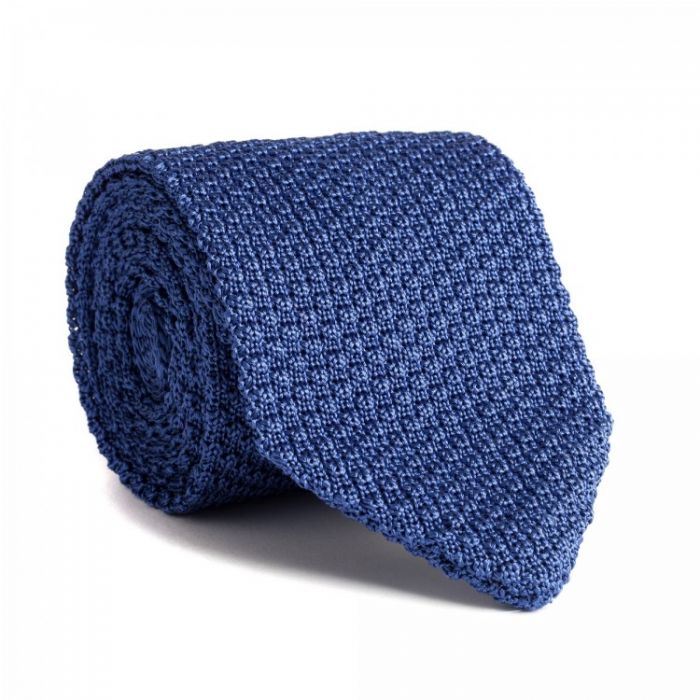 Financial Style is sold exclusively through their online store and offers same day London delivery, providing ease of service with absolute customer satisfaction. Priced from approximately $122-$167 at the current exchange rate.