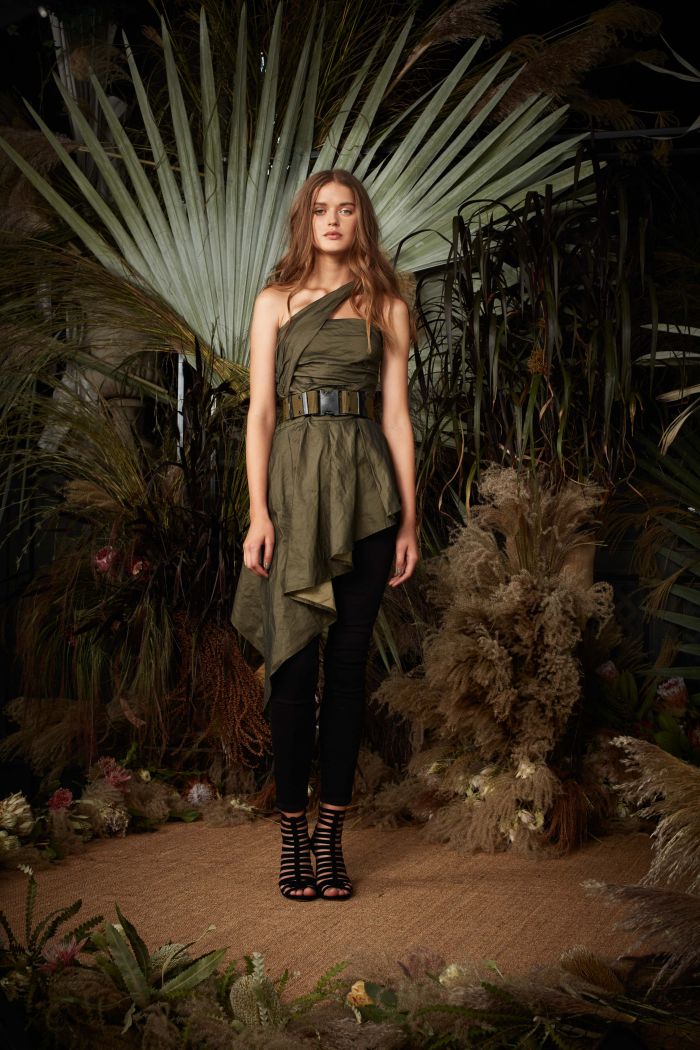 News & Trends:
Since first debuting on the models walking the runway at Chanel's Spring-Summer 2010 Fashion Show in Paris, fashion lovers, bloggers and magazines have been agog with the debut of temporary tattoos.
Chanel
has recently announced that the very same body art will soon be able to all fashionable persons.
Les TrompeL'Oeil de CHANEL Temporary Skin Art are a collection of 25 iconic symbols and codes depicting the legendary fashion house, based on the designs of global creative director Peter Philip. The collection of 55 temporary tattoos is set to make their debut on Chanel beginning in mid-February, according to
Stylelist.com
, at a price of $75.
To be among the first to find out when the temporary tattoos are released,
click here.