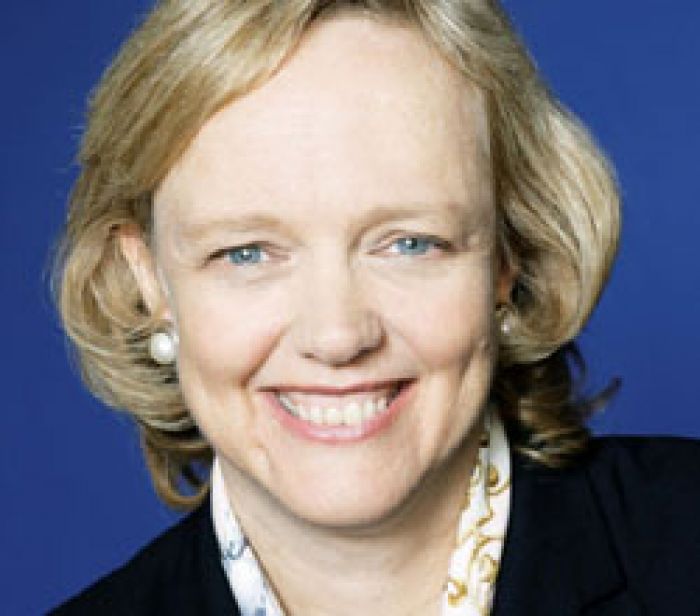 News & Trends:
According to Forbes, there aren't a whole lot of billionaire mothers in the world.
Forbes
calculates that there are just 70 billionaire mothers. And of those 70, a mere 8 are self-made, a stark contrast to the 555 self-made billionaires who are fathers. Here's a look at a few of the rich women on the list.
Margaret C. Whitman, better known as Meg, has had a long career in business, counting Disney, Hasbro and eBay amongst her former employers. These days, the Long Island native is making a run for California governor.
Other wealthy entrepreneurial types include Rosalia Mera, who launched Spanish clothing line Zara, with her now ex-husband Amancio Ortega. Doris Fisher of The Gap and Benetton's Guiliana Benetton also benefitted from founding global fashion powerhouses.
The world's richest woman and mom is Christy Walton. Her gargantuan fortune was inherited from her husband John, son of the founder of Wal-Mart Stores, when he died in 2005 when his private plane crashed in Wyoming.
All these fabulous women leave me wondering: what do you get a billionaire mama for Mother's Day? Or her birthday for that matter?
Source:
Forbes.com