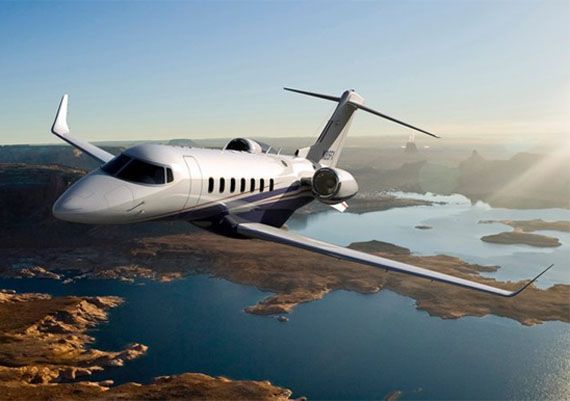 Photo Courtesy of Flexjet
The U.S. Federal Aviation Administration (FAA) and the U.S. National Air Transportation Association (NATA) both have recognized
Flexjet
for its excellence in aircraft technical training. The FAA issued the private-aviation firm its Diamond Award of Excellence, which is the FAA's highest honor for maintenance training. The FAA has issued the private-aviation firm this award now for 13 consecutive years.
"It is our technicians' unyielding dedication to the highest safety standards that have enabled Flexjet to win the FAA Diamond Award more times than any other fractional jet ownership provider," said Dave Gross, VP of operations at Flexjet. "Thirteen consecutive years of outstanding maintenance training is not only a remarkable achievement, but a shining example of their steadfast commitment to excellence."
NATA also acknowledged Flexjet's organization by issuing the company its Five Star Award. Both awards recognize an aviation company's diligence toward training and safety. Ninety-percent of a company's aviation-maintenance technicians must complete 12 hours of education yearly for a form to qualify for a Five Star Award. One-hundred-percent of an organization's staff must complete specialized, continuous training in aircraft systems, regulations, and FAA rules over a 12-month period for it to qualify for an FAA Diamond Award of Excellence. 
The FAA began the award program in 1991 to encourage aviation-maintenance technicians to participate in training programs. Flexjet's fractional aircraft program is the first worldwide to be recognized as achieving the Air Charter Safety Foundation's Industry Audit Standard. For more information about Flexjet, visit
Flexjet.com
.