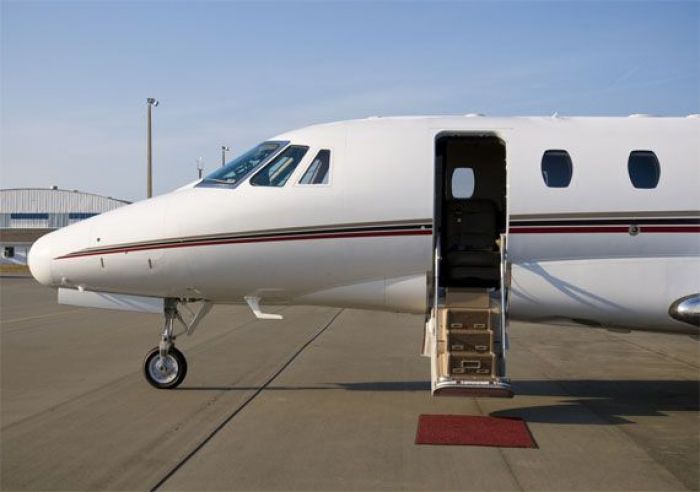 Private airliner Elite Aviation has entered into an agreement with Orange County's STAjets to provide the Van Nuys, Calif.-based firm with a second base of operations in
Southern California
.
The joint venture is a mutually beneficial business relationship that takes effect immediately. In the exchange of assets and benefits, Elite obtains a facility at the John Wayne Airport and STAjets has access to Elite's fleet of Gulfstream, Challenger, Falcon, and Hawker aircraft. Additionally, Elite has access to its new partner's mid-to-light jets and turboprop planes, which include Bombardier, Hawker, Nextant, Citation, and Pilatus aircraft.
"Our new joint venture with STAjets allows Elite Aviation to quickly expand our footprint into Orange County and conveniently serve Irvine, Newport Beach and Northern San Diego County clientele," said Ms. Chris Holifield, president and CEO of Elite Aviation. "This move allows Elite Aviation to grow our fleet with a number of aircraft that provide additional short-range options to travelers, as well as to bring our unmatched 'Elite Aviation Experience' to Orange County."
Elite Aviation and STAjets offer chartering and aircraft management services for commercial and private clientele. For more information on the companies, visit
EliteAviation.com
and
STAjets.com
.