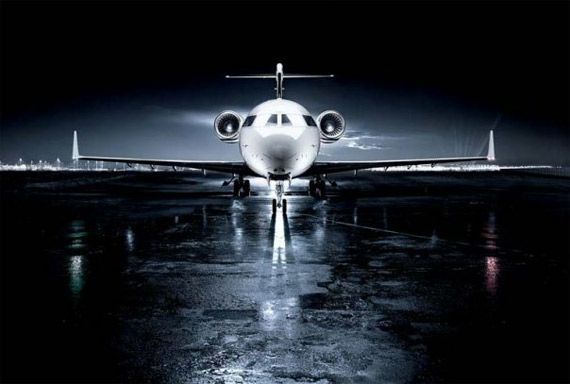 Photo Courtesy of Flexjet
Private, luxury aircraft company Flexjet has announced that a second addition will join its executive-management team in June with the appointment of Darren Blackett as the new Pacific Northwest regional sales director. Earlier this month, the Bombardier-owned company named Christopher Bero its new director of marketing.


Christopher Bero (right) brings more than 15 years experience in brand marketing and communications to his new role as director of marketing. Mr. Bero will be responsible for the development, implementation, and evaluation of marketing plans and communication strategies. He most recently completed a five-year tenure of employment at Samsung Mobile Electronics.

Mr. Bero is implementing a new marketing campaign that features people in every advertisement. It is a departure from traditional campaigns that focus solely on imagery of aircraft to sell its service. This campaign focuses on the needs of customer who use private-aviation firms and the firm's commitment to customer service.


Darren Blackett (left) is an industry veteran with more than 18 years of experience in sales management. Mr. Blackett will be responsible for the sales of Flexjet fractional aircraft ownership programs in the Pacific Northwest region, which includes Oregon, Washington, Alaska, Idaho, Utah, and Western Canada. Most recently, Blackett cofounded Launch, a high-tech accessible service that integrates physical and online communities.

"Flexjet offers an exclusive, premium experience—along with customized private aviation solutions that only we can provide—for a complete offering no competitor can match," said Mr. Bero. "Our goal is to bring innovative marketing ideas that change the game for the entire private aviation industry."

For more information, visit Flexjet.com.