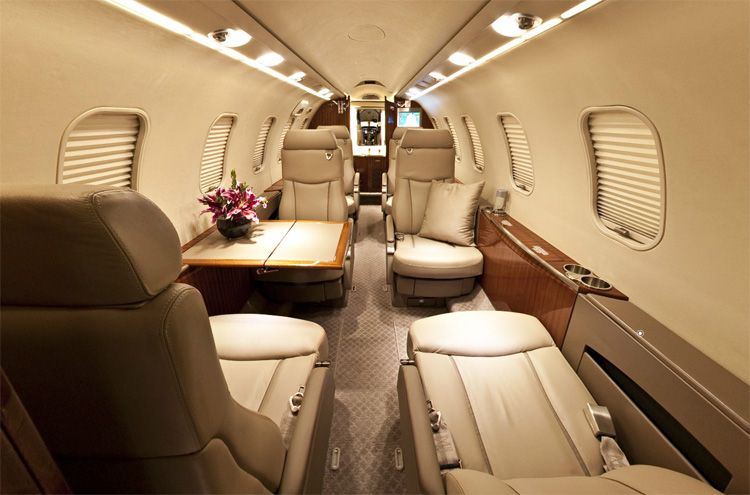 Photo Courtesy of Flexjet
The Flexjet 25 Jet Card program, which affords travelers the experience of private jet travel without the accompanying costs of ownership, recently announced the addition of four new perks it will be offering to its high-flying clientele. 
Cardholders of the Flexjet 25 Jet Card will have access to 50 of the most exclusive private golf clubs in North America at significantly reduced rates via Executive Golfer. Various top travel packages will also be offered through luxury-travel company Abercrombie & Kent. Spa-based vacationing will be provided by the Lake Austin Spa Resort, which was voted #1 Destination Spa in North America by readers of Condé  Nast Traveler. Cardholders also will have elite travel status with Korean Air and Qatar Airways for international flights.