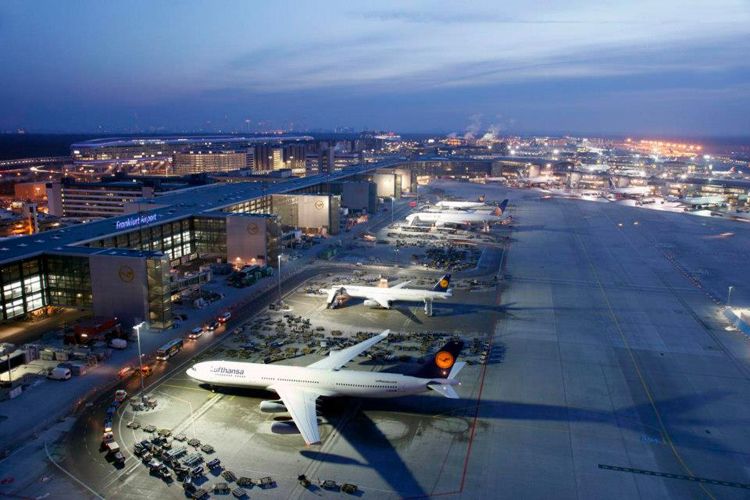 Photo Courtesy of Frankfurt Airport
If you find yourself traveling through Frankfurt Airport frequently, you'll be pleased to find out that a new A-Plus Concourse was just opened, as well as five new lounges from Lufthansa. According to Air Nation, Lufthansa lounge network is one of the largest in the world, with hundreds of lounges all over the world. The Senator Lounge, First Class Lounge, and Business Lounge at Frankfurt can all be found on the EU Departures and Arrivals level, while additional Senator and Business Lounges are located in the Non-Schengen area.
The lounges are supposedly pretty roomy, with the Senator Lounge in the Non-Schegan area coming in at 2,100 square meters and acting as Lufthansa's biggest lounge. Frankfurt is planning on adding even more lounges in the future so ultimately, passengers will have 13 to choose from. The Business and Senator lounges were designed with customers in mind and the airport even invited them to partake in focus groups to evaluate the plans. The design aesthetic is meant to make you feel calm and at ease, featuring backlit walls (including forest themes), leather, and oak.