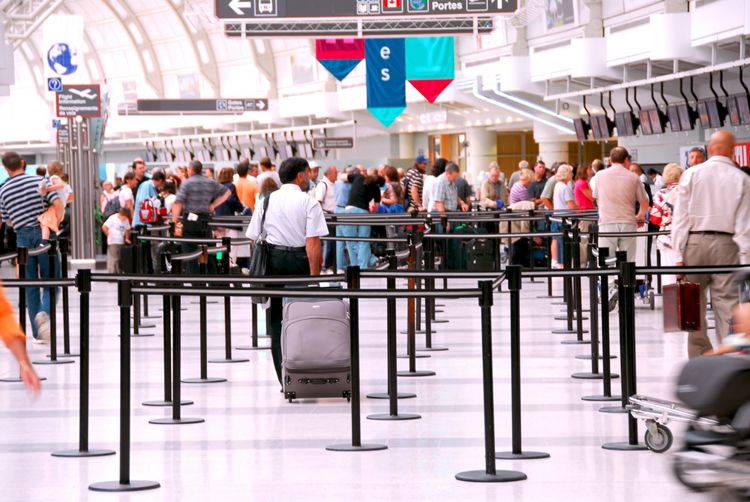 Photo Credit: Elena Elisseeva | Shutterstock
Let's face it: unless you're traveling on a private jet, flying can be a pain. The Transportation Security Administration always seems to be adding new and seemingly illogical security measures that appear to do little but make our lives more difficult. But don't think that the TSA has closed its ears to our concerns altogether.
Back in October 2011, the TSA launched
Precheck
, a program designed to make things easier for frequent fliers. The pilot program allowed certain travelers to skip most of the security procedures at airports across the country, and was until now limited principally to those enrolled in a domestic airline's frequent flier program or one of the U.S. Customs and Border Border Protection programs like Global Entry, NEXUS or SENTRI. However, now the administration is opening up the program to anyone who meets the criteria.