Photo Credit: PJS
Private Jet Services (PJS) may not be the highest-profile private jet charter firm out there, but its gold-plated client base makes it the envy of the industry. Spanning the sports, entertainment, corporate and government spheres, PJS, founded in 2003 and based in New Hampshire, has supported artists including The Rolling Stones, Maroon 5, Beyonce, Guns N' Roses and Fleetwood Mac, along with multiple professional and NCAA athletic teams and high-profile politicians like Vice President-elect Mike Pence. PJS clients have won a total of 92 Grammys, 10 World Series Championships and 2 SAG Awards to name a few.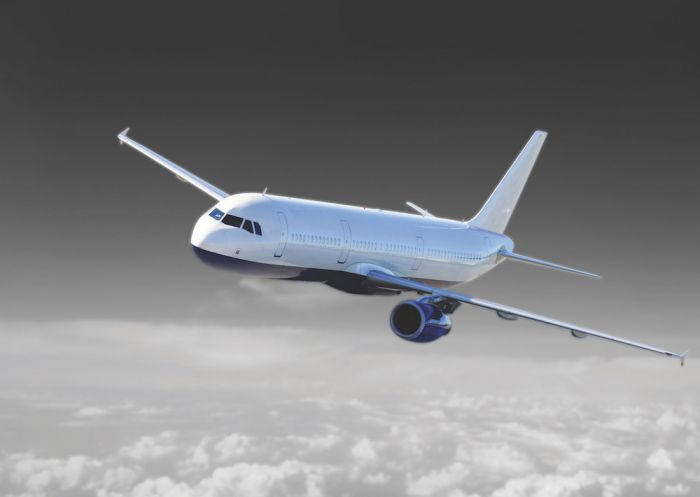 The PJS Jet Card is a program in which PJS arranges flights on behalf of clients with 135 direct air carriers encompassing some 1,000 PJS-certified aircraft averaging just six years of age. Benefits of the PJS Jet Card, a completely wheels-up to wheels-down operation where clients purchase flight time by the hour, include 365-day guaranteed availability; U.S., Europe and international coverage; zero interchange, empty leg or dead-head fees; 10-hour response time anywhere in the country; locked-in rates for 12 months; no expiration of funds; and no monthly management or maintenance fees. Rates range from $4,793 per hour to $12,750 depending on your requirements.
PJS' Chief Revenue Officer Michael Farley gave JustLuxe the lowdown on why the likes of Beyonce and The Stones trust them to get the job done: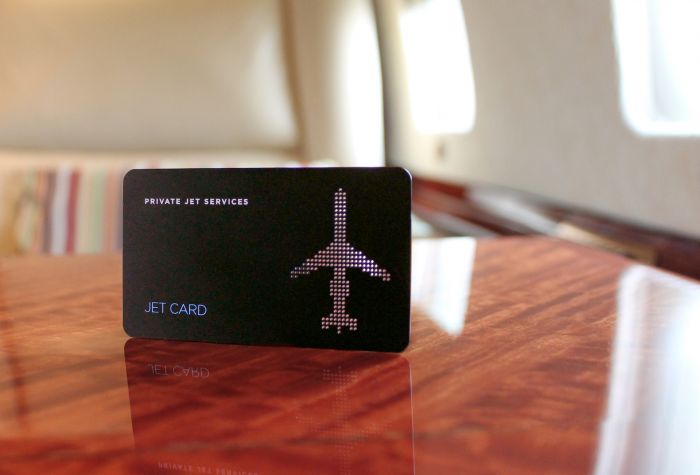 How does PJS attract so many high profile clients?
Working with high profile clients comes with time. For 15 years PJS has mastered the craft of insane attention to detail. To say our high profile clients are passionate about their life's work would be an understatement! We have to match that drive to succeed.
Imagine having more than 35 sports teams across the MLB, NHL, MLS, NCAA teams and seven or eight concurrent world music tours relying on our team? On any given day at PJS we are flying Fortune 500 executives, multiple pro-sports team, the US Government, Presidential Campaigns, and the rock band with three songs currently playing on the radio.
Five years ago we took this collective expertise and applied our focus on the Jet Card industry. Our 2,000-plus members are often astonished by our attention to detail. Our company continues to grow in a large part because our clients are kind enough to tell their friends!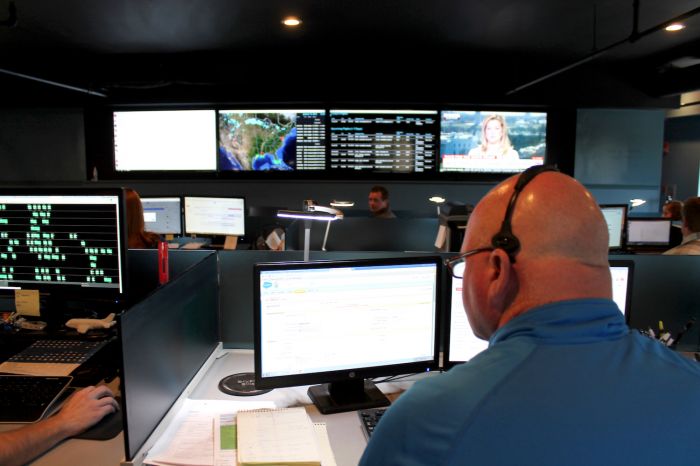 Why is the PJS jet card better than other cards on the market?
In today's market, there are roughly 100 companies that would like to suggest they offer a "jet card program." 96 or 97 of those companies will not offer guaranteed fixed rates with 365-day availability. Essentially, they offer an ever-changing and often volatile charter pricing that fluctuates trip by trip.
Having spent almost eight years in the jet card industry, I have done my best to listen to my clients. Our members appreciate transparent hourly rates that are simple and easy to understand. The PJS Jet Card has been streamlined to an all-inclusive hourly rate. Clients often tell us their previous program charged positioning fees, management fees, membership fees, fuel bills post flight, overnight fees, and the list goes on. Our team has kept the card program simple, reliable and competitively priced.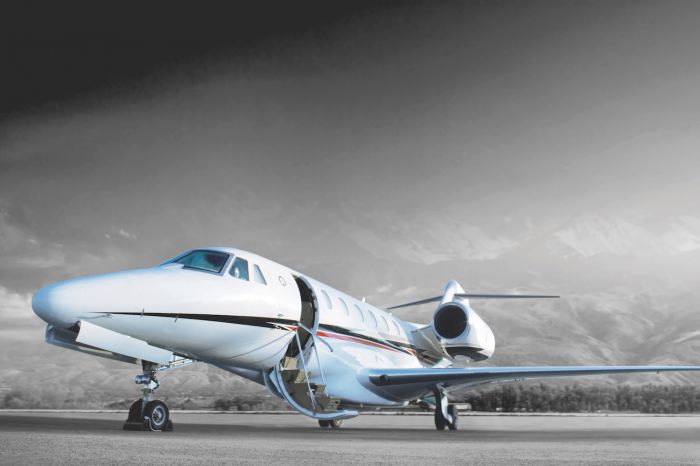 Why hasn't PJS adopted the Uber ridesharing model?
The shared economy model has produced some awesome companies...AirBnB, Rent-the-Runway, and most recently Uber. Many millions of investment dollars have been introduced to the aviation industry attempting to replicate the shared model. There are many challenges to address—most importantly the hard costs associated with flying privately. Even shared—the true costs are hefty.
At the moment PJS is most focused on creating synergies within our member-base vs creating an open platform. Many of our clients enjoy their privacy but some are open to sharing an aircraft when headed in certain directions. This happens often with our professional golfers on tour, race-car teams on the circuit, and clients headed to big events such as the Master's, horse races, or Super-Bowl. Our "Wing-Share" program allows our clients to defray certain costs when they are headed in the same direction.
JustLuxe readers can take advantage of a special offer from PJS by visiting http://www.pjsgroup.com/justluxe/.