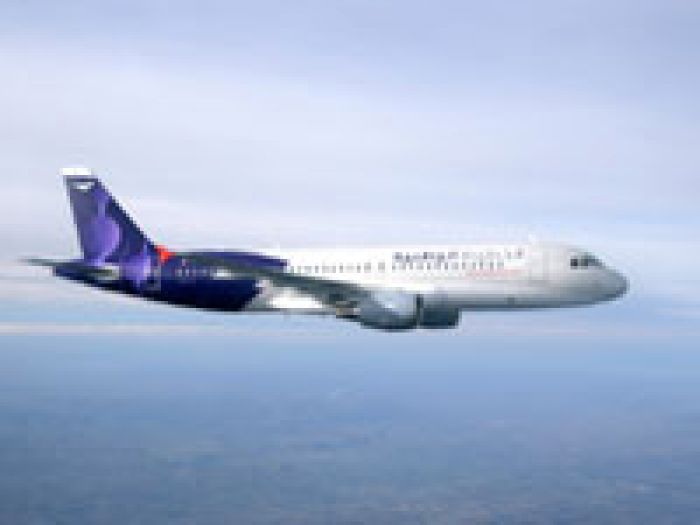 Luxury Air Travel:
Airbus is an aviation manufacturing firm with an emphasis on providing passengers with the best in comfort, technology and innovation.
The Airbus family of jetliners has a wide range of models, from small 100-seaters to twin-engine and four-engine aircraft.
Kuwait based Airline Wataniya Airways has recently leased the A320 and plans to lease 7 more. Although the plane can seat 180 passengers, Wataniya has configured it so that there are just 122 seats, allowing for a more luxurious feel for passengers.
"No other plane of this size offers so much room and comfort throughout the aircraft and we will have the lowest seating density on an A320 compared with all other scheduled airlines in the region," said Chairman & Managing Director, Abdul Salam Al Bahar, "Wataniya Airways is the first full service airline of its kind to be launched in the past several years, and will offer an unrivalled experience combining new levels of comfort and luxury to all its passengers, in the air and on the ground."

Airbus's commitment to customer satisfaction has made it a leader in the aviation field. In addition to their emphasis on comfort and space, they also make sure that their aircraft are safe and comply with all the regulations set by both the European Aviation Safety Authority and the US Federal Aviation Administration.

Beyond safety, Airbus also makes an environmental commitment to ensure that their aircraft can move into the future. From production to fuel economy, the Airbus family of planes is constantly looking to meet and beat environmental regulations.

For both owners and passengers, Airbus planes provide the luxury and comfort of the Airbus commitment to safety, comfort and innovation.

For LxM Carly Zinderman