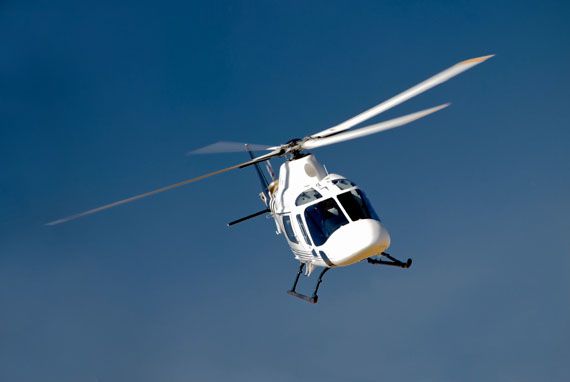 Luxury Aircraft:
Emerald Jet Charter announced that it now is offering helicopter travel along with chartering private business jets. The company is offering the service out of three major heliports in
New York City
. The goal in offering the helicopter service is to offer more cost-effective options for customers, according to Tracy Nuzzo, president of the NYC-based private aviation firm.
"Why book a jet or large helicopter and pay a higher price if you only need room for two people and bags for the weekend or business meeting? This is why we focus on tailoring the type of aircraft to fit our client's needs. It helps them achieve their travel goals, while at the same time also helping the environment through using less fuel and our standard no-cost carbon offset program, " said Ms. Nuzzo.
Emerald Jet Charter also charters helicopter travel outside the NYC area. During the summer season, the Hamptons is the most popular destination. Atlantic City, Martha's Vineyard, Philadelphia, Boston, and Washington, DC, also are cities requested by clients wanting to charter a helicopter.

The company also books sightseeing trips that passengers can customize their flight to include sights of Manhattan, Staten Island, Brooklyn, and other nearby locations throughout the tri-state area.