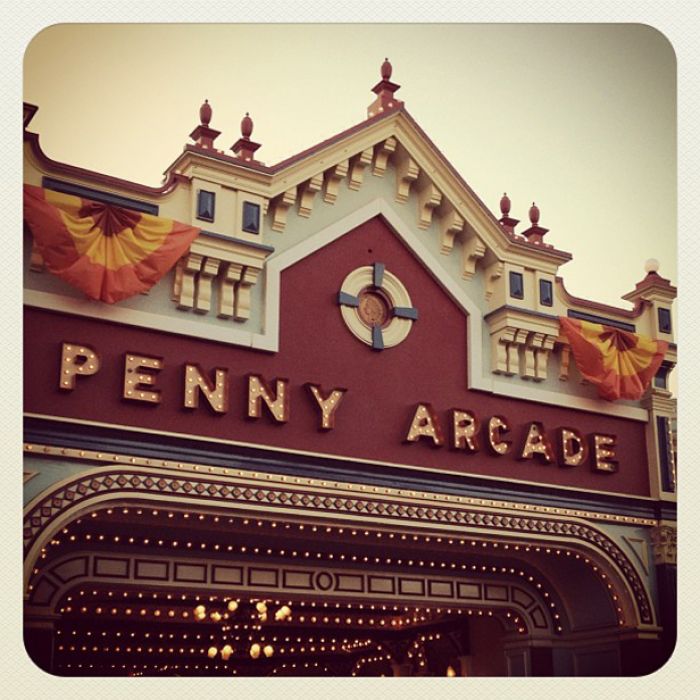 A free photo sharing program that was initially launched in October of 2010, Instagram gained immediate popularity for its artsy, Polaroid-like effect on photographs taken with simple cell phone cameras. With its distinctly vintage appeal and grainy yet vibrant colors, Instagram allowed even those without a photographer's eye to feel like an artist. Best of all,
beautiful pieces of artwork
could be captured armed solely with their iPhone. As a result, a Starbucks coffee sitting on a window ledge, a self taken photograph in the front seat of a car, or a patch of grass given the Instagram treatment can be found on almost every Facebook page or blog site.