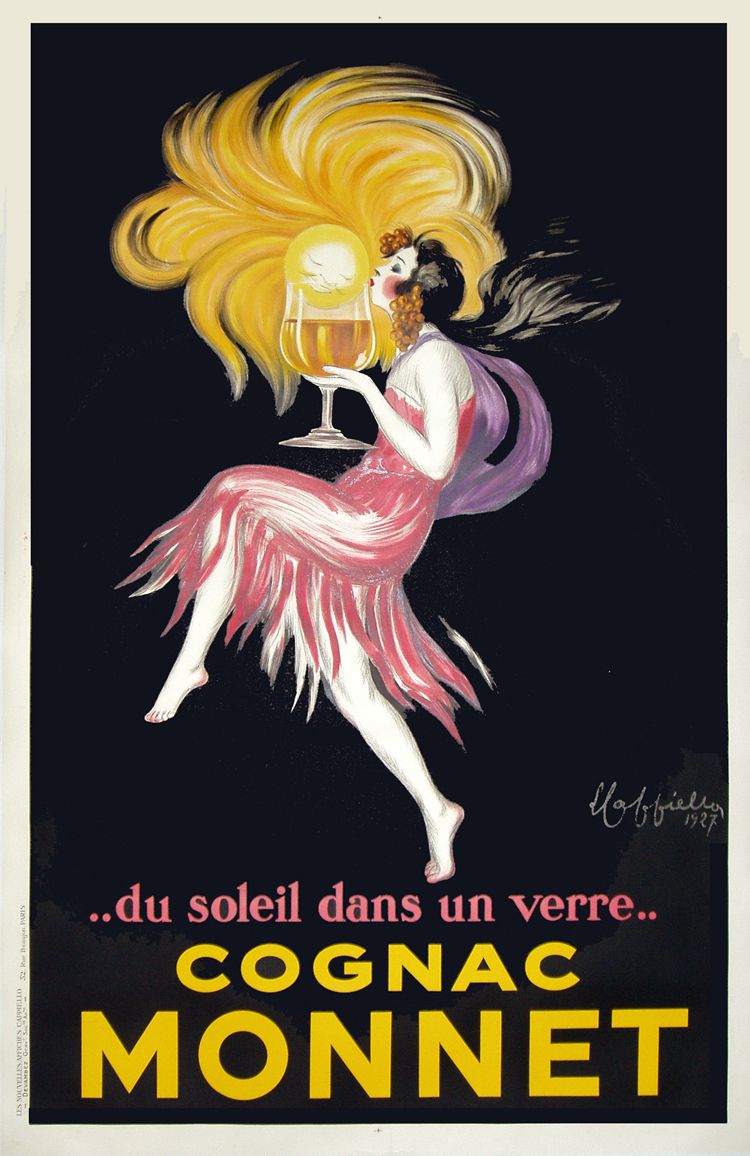 Photo Courtesy of Vintage European Posters
When it comes to
interior decorating
, people often want original art decorating their walls, with a lot of attention given to famous painters and photographers, and little attention given to vintage posters. Original posters have been a collector's item for years, probably since the 1860s when they first gained attention for their unique graphic art. Vintage European Posters (VEP), a company based out of Berkeley, CA, specializes in collecting the finest original posters from 1880 to 1960, with topics ranging from theatre fashion to opera, military, food, products, transportation, travel, and exhibitions.
Historically, these posters were printed on fairly cheap paper to be used as advertisements, not really meant to last more than a couple weeks. They can often be very brittle and fragile, making it difficult to handle them without inflicting damage. VEP assures that everything they sell is linen backed, a conservation process "in which posters are washed to deacidify the paper, and then mounted using acid free paste onto a heavy backing to protect them." According to the company, museums recommend the linen back treatment, which is completely water reversible and 100 percent archival.
Many original posters were printed with stone lithography, meaning the images were etched into limestone with a grease crayon and acid, according to VEP. The process was done entirely by hand for the first 50 years of production, making them incredibly limited and valuable.
"Posters survived because the European Public collected them. Even when they were a new form of advertising, the public (particularly the French) would pull them from the walls of buildings, or even bribe the printers to sell them a poster from a fresh print run," says Elizabeth Norris, the owner of VEP.
If you're looking into buying some original posters, VEP recommends taking your time to really hunt for ones you love and to snatch ones that make you smile. They also suggest talking with a knowledgeable dealer who can help you to understand "the historical and cultural context of posters, the market value, and the importance of archival framing and conservation."
"Today's market for posters is strong. They are, if you break it down by the square foot, some of best value when it comes to original art, and they have a strong resale value at auction," says Norris.
Prices for the bulk of VEP's collection can range anywhere from $500 to $8,000, priced based on rarity, the artist, the condition, and even the topic. The most expensive poster for sale right now is Cordial Campari by Italian industrial designer Marcello Nizzoli, which costs $16,000.
VEP also buys collections so if you have something you think is worth money, send them some photos and they'll take a look. You can visit their showroom by appointment only or check out their collection at one of the 12 shows they participate in every year.
For more information on visiting VEP's showroom and their show schedule, visit
VEPCA.com