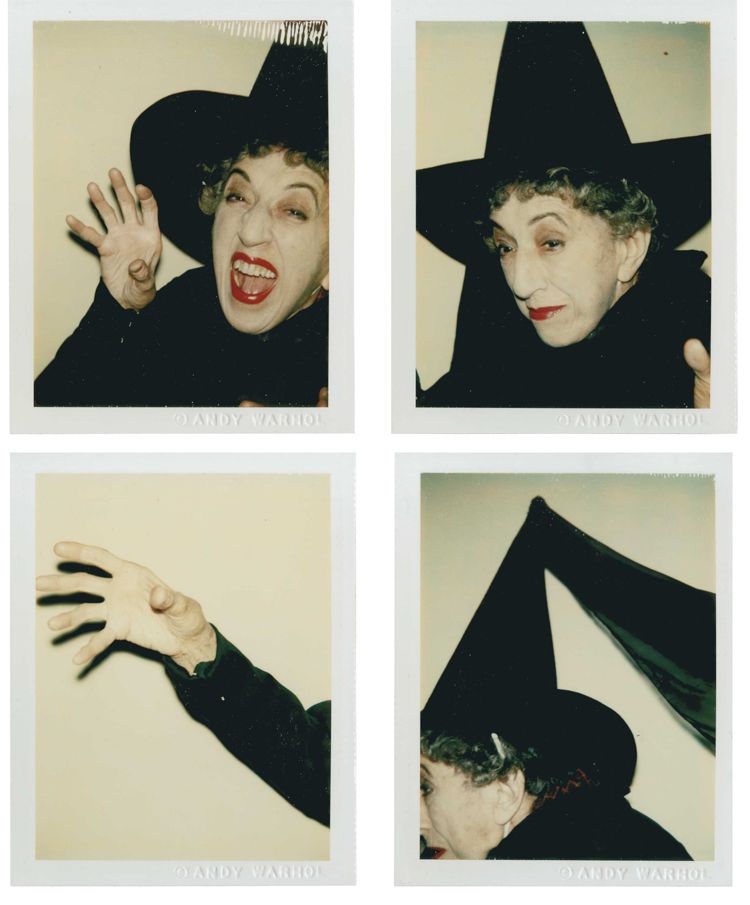 Photos Courtesy of Christie's
The first
Andy Warhol @ Christie's
 online-only auction was a success with sales of $2,297,375. Taking place from February 26 to March 5, the results ended up being twice the amount anticipated by the high-end auction house. Proceeds from the cyber-only event will benefit The Andy Warhol Foundation for the Visual Arts, which focuses on supporting the growth of visual artwork. The selling rate for the show was 99 percent by lot and 99 percent by value, according to the auctioneer. 
"The excellent results of the first Warhol online-only sale demonstrate the international enthusiasm from both new and established collectors who bid from 36 countries, validating Warhol's democratizing vision," said Michael Straus, chairman of the board of The Andy Warhol Foundation for the Visual Arts.
The range of art, as well as the prices, gave many different Warhol collectors and enthusiasts an opportunity to participate in the event. Some items were even set as low as $600, while other estimates reached as high as $70,000. The most expensive item to sell went for $90,000, which was
I Love Your Kiss Forever
, a colored lithograph printed on two sheets of paper (initially estimated between $3,000 and $5,000).
The auction drew 263 bidders and more than 65,000 visitors from 36 countries. Christie's is now gearing up for their next online auction featuring Andy Warhol collectibles in April.
"Andy Warhol @ Christie's has advanced both our philanthropic programs and our work in keeping Andy's legacy alive. We are thrilled with the results of this first sale and look forward to many more exciting online sales in the years ahead," said Joel Wachs, president of The Andy Warhol Foundation for the Visual Arts.