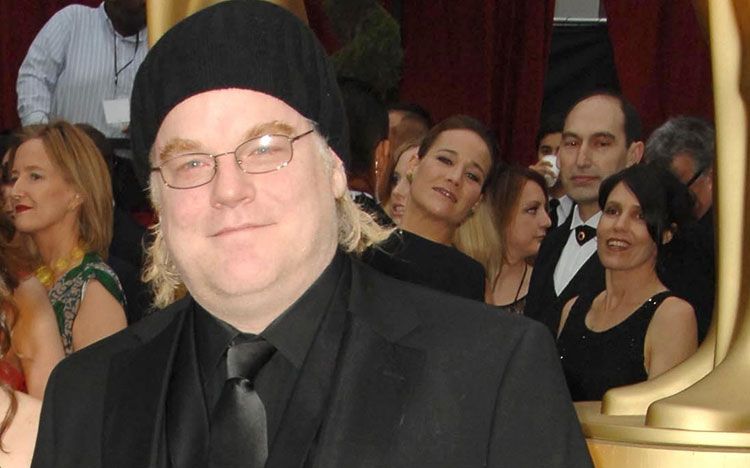 Philip Seymour Hoffman was found dead this morning in his Manhattan apartment, with speculation that the cause of death was due to drug overdose according to the Wall Street Journal. The award-winning actor was 46.
Known for his roles in the Big Lebowski, Money Ball and more recently the latest installation of The Hunger Games, Hoffman has garnered 54 nominations and 72 award wins for his roles including Best Actor for his performance in Capote.
The news is saddening to say the least and while media coverage of the moment is circling around the actor's death, we would like to take a moment to focus on his life. So, in remembrance of Philip Seymour Hoffman, we dug up a video of his sweet and gracious award-acceptance speech in which he thanks a very special person: his mother.
"Study, find all the good teachers and study with them, get involved in acting to act, not to be famous or for the money. Do plays. It's not worth it if you are just in it for the money.You have to love it." - Philip Seymour Hoffman