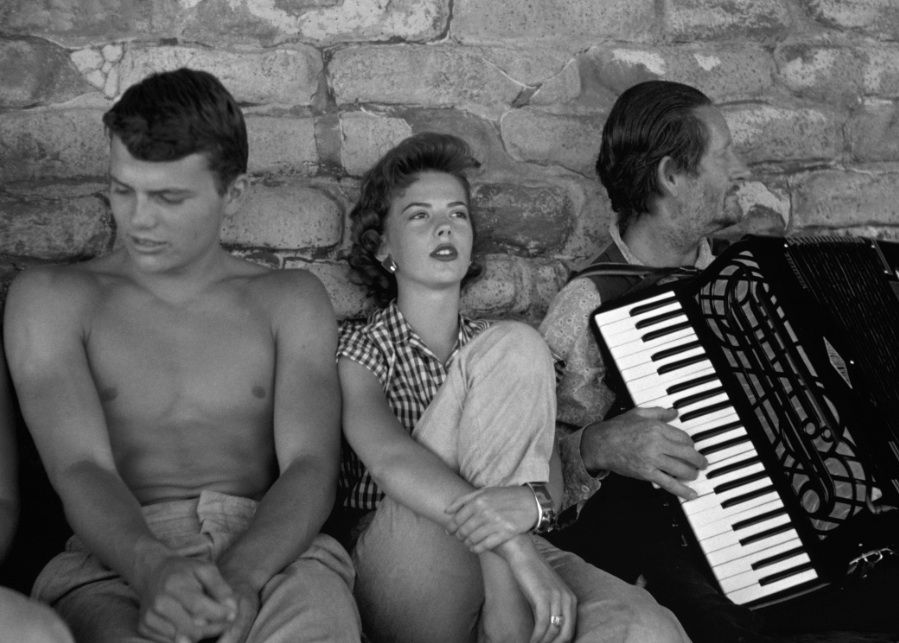 Natalie Wood; Photos Credit: John Hamilton/Morrison Hot
To celebrate the golden age of classic Tinseltown and Oscar season, the Morrison Hotel Gallery in West Hollywood will be opening a new exhibit, Hollywood Cool: The John Hamilton Archives. Running from February 13-22, the exhibit (located inside the Sunset Marquis Hotel) will be showcasing a collection of era-defining photographs from the late photographer John R. Hamilton.
Clint Eastwood, 1958
"[John Hamilton's] photographs were intimate and sexy and no one captured our heroes in American cinema like he did," Bruce Weber said in his 2003 book Thank Your Lucky Stars. "He gave us an insider's view of incredibly private people caught in a special world somewhere between a movie set and home."
Steve McQueen, 1966
Hamilton was known for taking natural shots of Hollywood royalty, with his work starring famous faces like Steve McQueen, Michael Jackson, Clint Eastwood, and Natalie Wood. "John Hamilton's photography is so beautifully composed and technically proficient, yet at the same time he was able to capture the playful and intimate sides of his famous subjects. It's the combination that makes his career legendary," shares Timothy White, co-owner of Morrison Hotel Gallery at the Sunset Marquis Hotel.
John Wayne, 1967
Archival digital prints of each photo will be available to purchase at the exhibit, as well as online, with a percentage of each sale going to the John Wayne Cancer Foundation. Prices range from $1,500 to $4,000 depending on the photo, size, and whether it's a limited edition.
Ann-Margret, 1966