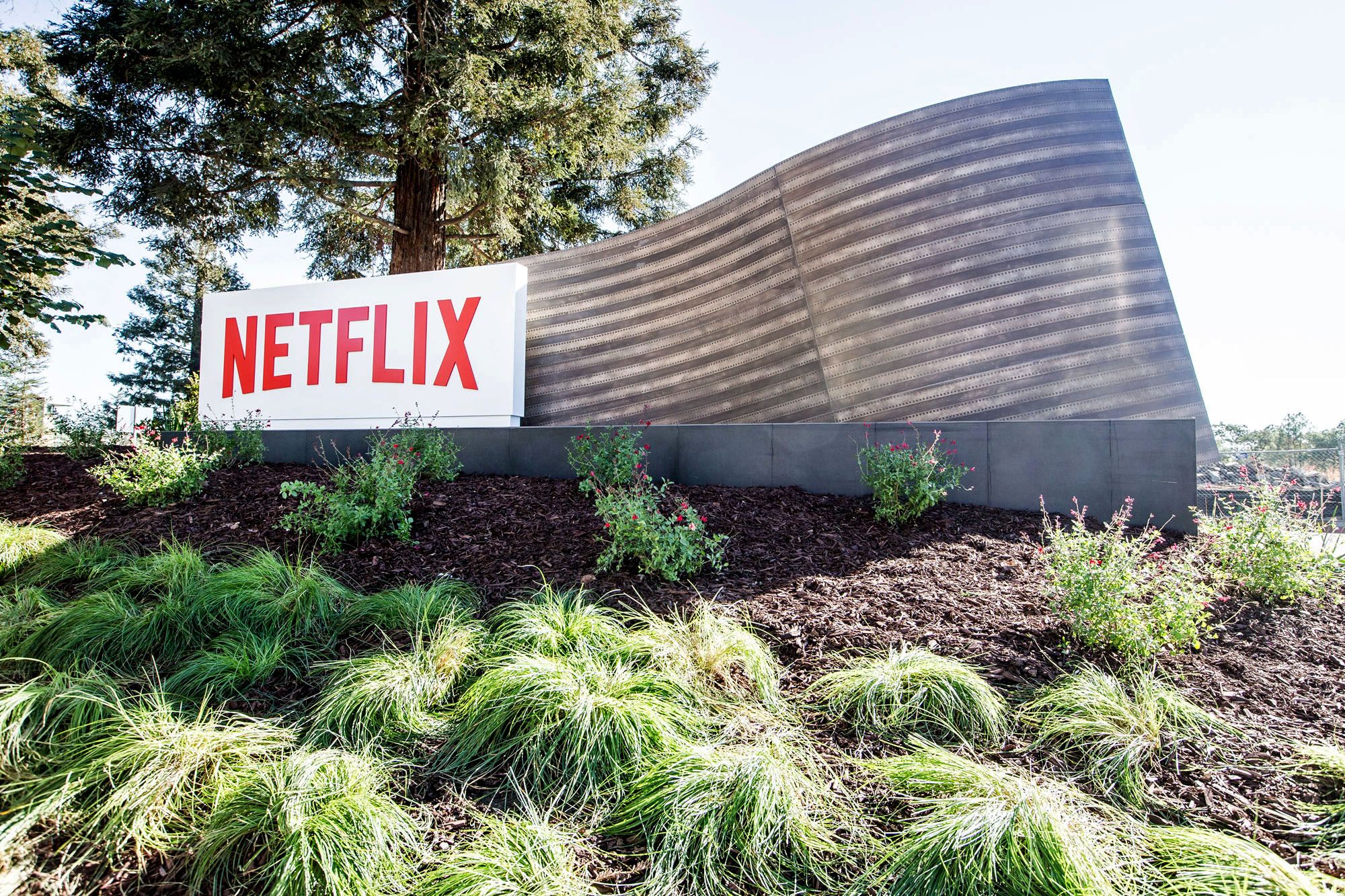 Photos Credit: Netflix, Inc.
Netflix has gone from being everyone's favorite excuse to invite lovers over to being a serious heavyweight champion among the television and film industries. Thanks to a stream of original programs that have garnered the Los Gatos-based company a torrent of accolades and award nominations, "Netflix and chill" now means a lot more than it used to. Last year may have been big for the company, but it looks like 2016 is going to be huge—but only time will tell whether or not that will be a positive thing.
According to CNN, Netflix is currently worth $44.5 billion (which is more than CBS and Viacom), though far below $50+ billion industry giants like Fox. With competition from other streaming networks (like Amazon and Hulu) and more traditional television companies, the company is feeling the pressure to stay ahead of the game. That said, considering so many TV companies are irked with them for not disclosing ratings for their original programs, it looks like they know how to stir up drama.
In October, Netflix predicted that their subscriber count would reach over 74 million by the end of 2015 and they were right. They released their 2015 fourth-quarter earnings on Tuesday, reporting that they added 5.7 million new U.S. subscribers last year (1.33 million of which came from the final quarter alone) and 3.49 million international customers, which brought their overall number up to 74.76 million global subscribers.
Plus, Netflix shares more than doubled last year and with that comes the expectation of perfection from investors. Though they are still a "must own" stock—priced at around $136—according to International Business Times, the company may be overvalued, signaling at possible trouble in the future. InvestorPlace.com assistant editor and analyst John Divine even told IBT that he believes that despite appearances, Netflix may actually be "hemorrhaging money" and a major part of that is due to the company's focus on original programming in 2016.
Netflix started the New Year by making a slew of announcements, from their new DreamWorks Animation pact (which will bring about a Voltron franchise reimagining and Trollhunters, a new Guillermo del Toro series) to the upcoming premiere of the Ricky Gervais-led Special Correspondents. Most recently, they have released premiere dates for 11 upcoming original series, including season renewals for fan favorites Daredevil, Jessica Jones, Unbreakable Kimmy Schmidt, Grace and Frankie, Orange is the New Black and House of Cards. One notable acquirement is Black Mirror (originally distributed by Channel 4), which will be getting a third season through the streaming service.
Other big global premieres include Judd Apatow's Love, Baz Luhrmann's music-driven drama The Get Down, the Winona Ryder-starring Stranger Things, The Ranch with Ashton Kutcher and Danny Masterson, and Will Arnett's Flaked. Additionally, though they didn't officially comment on the rumors of another season for Making a Murderer, Laura Ricciardi (who created the show with Moira Demos) told Hollywood Reporter that they're still recording information pertaining to the case, just in case the company is interested in a second installment. Considering the crime documentary's success, some sort of second season isn't that far-fetched.
Launching so many projects (I didn't even mention the stand-up comedy specials in the works) takes some major funding, which is why the company announced they will be spending $6 billion on content alone. Considering they only pulled in $6.1 billion in revenue for all of 2015, that price tag seems incredibly ambitious. As successful as the company has been so far, funneling that much money into one area sounds like a risky business move. But who are we to judge Netflix's business decisions? For now we will just kick back and wait for the next season of Peaky Blinders. Beyond that, we will be very interested to see what their next couple quarterly reports say.