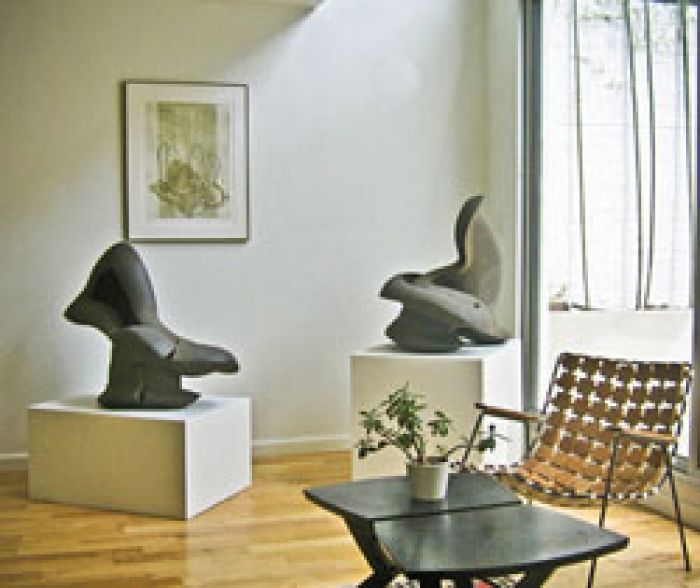 Arts & Culture:
The Nevica Project enables art lovers and collectors to buy fine art pieces conveniently. The majority of the legwork occurs online and is handled by
Nevica
on behalf of its clients. The company is an
online gallery
and consulting service.
Collectible art pieces by artists Rudy Autio, Kathy Butterly, Tara Donovan, Sol LeWitt, Sally Mann, Ken Price, Richard Serra, Akio Takamori, Peter Voulkos are presented via an online gallery and then in person by the Nevica Project. However, since each pre-buy viewing of the art is unique to the client, it makes the experience an endeavor ripe with creativity as well. The firm travels to and sets up sites near specific exhibitions in conjunction with major
art events
, according to company founder, Mr. Jayson Lawfer.
"The theory behind this is to rent a gallery space for a few days and then host an exhibition related to the major art conference being held in that particular city."

Lawfer further added that instead of waiting for the market to come to the art, NP takes the art to shows where the collectors are gathered, seeking it, and ready to buy it. Nevica reaches out to thousands of targeted patrons that come to specific shows. Artists, collectors, and galleries consign their rare art to NP, which in turn finds buyers for the pieces.