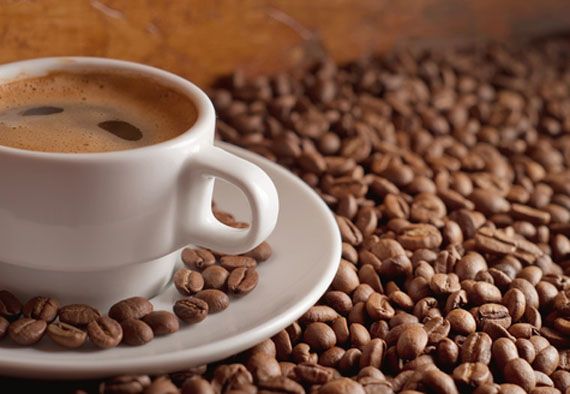 CoffeeMarvel presents premium-blended coffee that is both flavorful and environmentally friendly. Variety and quality take precedence over volume, as the company sells blends made by the world's top five percent of
coffee producers
.
All of the coffees represented are brands that are grown at high altitudes. Doing this enables coffee cherries to ripen slowly and to fully develop aroma and flavor.
Each coffee's cherries are meticulously handpicked at the peak of ripeness. The firm sells coffee in a variety of flavors that come in three formats: pods, ground and whole bean.
Based on a brewing system used in Europe for three decades, coffee pods are pre-measured for single-cup brewing. While other single-cup packets sacrifice taste and the environment for convenience, these coffee pods are fully biodegradable and brew the perfect cup of coffee without a loss in taste or aroma.
Pre-measured ground coffee portion packs, also known as fractional packs, are a convenient way to brew entire pots. Each pack is nitrogen-flushed to preserve flavor and aroma. For those aficionados who would prefer to grind their own coffee fresh, CoffeeMarvel also offers a wide selection of quality whole-bean coffees, as well as quality pressers, grinders and brewers.
In addition to single purchases, the purveyor of
fine coffee
offers subscriptions, gift packages and an exclusive Feature Coffee Club, which provides members access to special limited-supply, high-grade coffees. The management team at CoffeeMarvel has more than 75 years of combined experience in the industry to support its standard of excellence.
Visit CoffeeMarvel.com for more information.