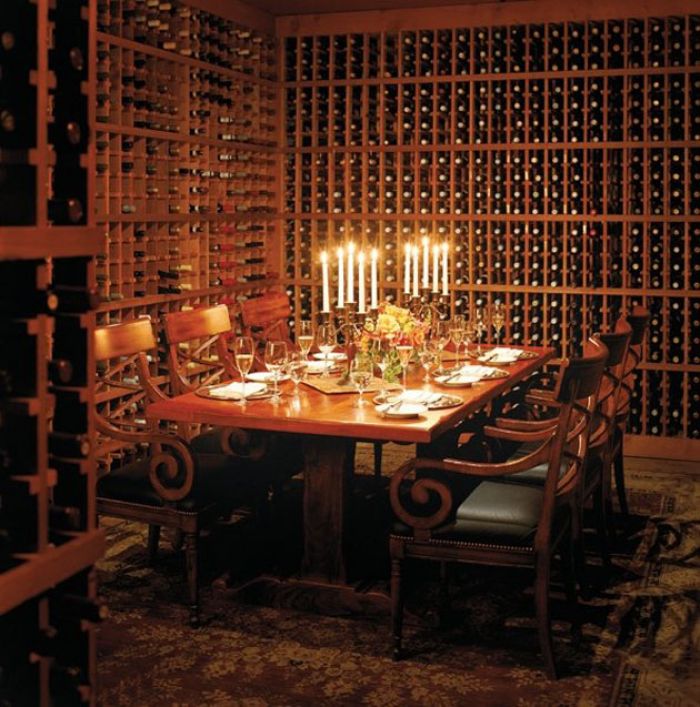 Photo Courtesy of Bernardus Lodge
The Bernardus Lodge, located on 26 acres of vineyards and lavender in Carmel Valley and home to the Marinus restaurant, will soon relaunch the renowned establishment to reflect a
new era of dining
. With the help of New York's Charlie Akwa design team, Chef Cal Stamenov hopes to match Marinus' beautiful new interior with an equally refined menu.
The classic white linen table clothes and ultra traditional service is being revised to meet new dining trends which lean towards elegant, yet slightly less formal. A
relaxed wine service
, seating 60, will offer exhibitions of the restaurants 35,000 bottle cellar, paired with an incredible new dessert menu.