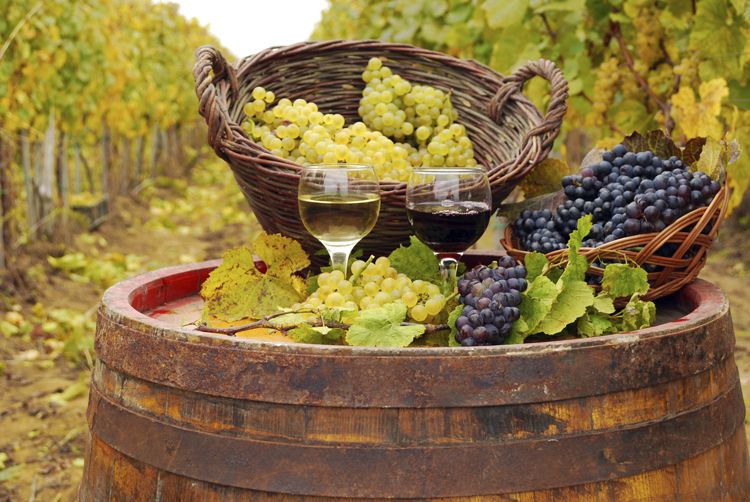 Boutique winery Hunt Cellars was recently honored by Food and Beverage World's California Bordeaux competition for its varietal wine quality and taste.
The Paso Robles-based winery was awarded Best White: Hunt Cellars 2009 Sauvignon Blanc "Starlight Concerto", Best Cabernet Franc: Hunt Cellars 2006 Cabernet Franc "Opulence", and Best Merlot: Hunt Cellars 2007 "Unforgettable" Merlot. Additionally, Hunt Cellar tied for Best Cabernet Sauvignon: 2007 "Cabovation" with Alpha Omega and came in second place with the Meritage Blend: 2006 "Rhapsody In Red." David Hunt is the owner of the 20-year winery.
"I knew the 2009 Sauvignon Blanc was good, but did not know how good the competition was, so I was grateful to have won "Best White Wine," said David Hunt. Mr Hunt also stated that he was absolutely amazed and honored to have won in these categories against more than 60 of California's top wineries from Paso Robles, Napa, Sonoma, Santa Barbara, Santa Ynez, Lake County, Monterey and others.
Many feel that David Hunt's heightened sense of taste and smell contribute significantly to the winery's final products. Mr. Hunt became legally blind after becoming afflicted with retinitis pigmentosa. 
 "We do not have a set program dictated by barrel aging, but we [do] let the barrels and wines tell us when they are ready to be bottled, with the perfect balance and amazing finish," said Mr. Hunt.
Hunt Cellars has more than 24 wines that are rated between 90 and 95 points. Wines are poured daily from 10 a.m. to 5:50 p.m. David Hunt promises that his hospitality staff will make the wine-tasting experience fun and educational.