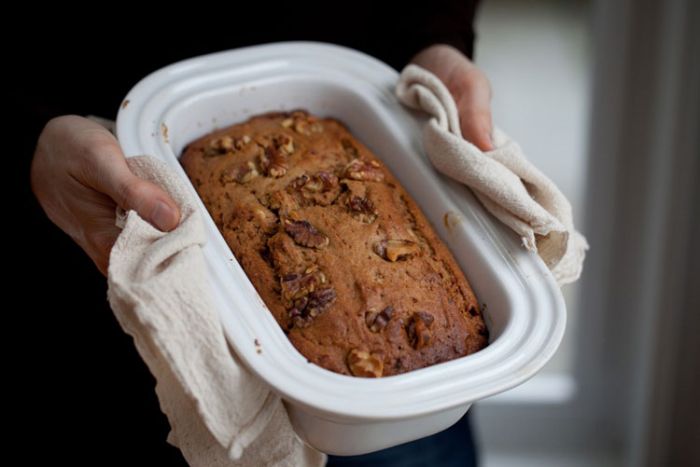 Photo Courtesy of One Degree Organic Foods
It's almost been a month into the New Year, and if you're like us then you're wishing your resolution was to not stick to your resolution – because then you would have at least succeeded! Don't get down on yourself though, one (ok, maybe more than one) hiccup is not going to deter you from your ultimate goal of leading a healthier and happier lifestyle,
especially
with the help of One Degree Organic Foods.
Rooted in the idea of producing food that is simple and sustainable, One Degree Organic Foods uses only organic foods grown using natural veganic methods to ensure that there is "never more than one degree of separation between consumers and growers."
Family-owned, this company distributes veganic seeds, flours and sprouted breads, helping to provide pure and tasty meals to families across the country. According to One Degree, in recent years there has been a surge of foods "fortified" with a variety and vitamins
after
natural nutrients have been removed – a bit counter-productive, really. One Degree uses all natural ingredients with no synthetic additives; just pure ingredients that you can easily track back to its source.
Now, just in time for that lull in your resolution, One Degree Organic Foods is offering tips and some of their favorite healthy recipes – giving you that little push you may need to get right back on track. With Sprouted Spelt Banana Bread, Maple Almond Granola and Sprouted Spelt Chocolate Chip Cookies you have an array of tasty treats that won't leave you resenting healthy food.
One Degree's products are available for purchase at a variety of retailers nationwide, so why not make this the year that you actually live up to your resolution?