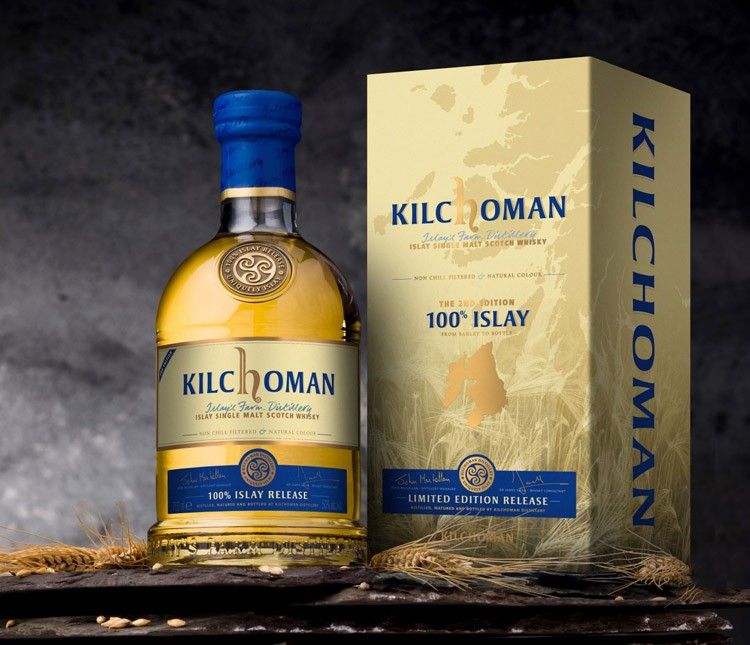 Photos Courtesy of Kilchoman
Whisky
connoisseurs enamored of the peated style will be familiar with the usual suspects from Islay. The Hebridean isle is home to some of the best in the business, including Ardbeg, Bowmore, Lagavulin and Laphroaig. But excellent as their whiskies are, they're not alone, joined by such less common names as Bruichladdich, Bunnahabhain and Caol Ila. The latest to join their ranks is Kilchoman.
While the other Islay distilleries have histories tracing back to centuries, Kilchoman is a new addition that began producing whisky in 2005, and bottling it in 2008. Aside from its age and newcomer status, what sets
Kilchoman
apart is that, while other distilleries rely on the surrounding industry to complete its production, Kilchoman undertakes the entire process in-house — the farm distillery grows its own barley, malts it, distills it, matures it and bottles it all on-site. The vertical integration allows Kilchoman to control every step of the process, and makes it unique on Islay and in all of Scotland. It's also one of only a handful of scotch whisky distilleries that still malts its own barley — an essential step in the production process.