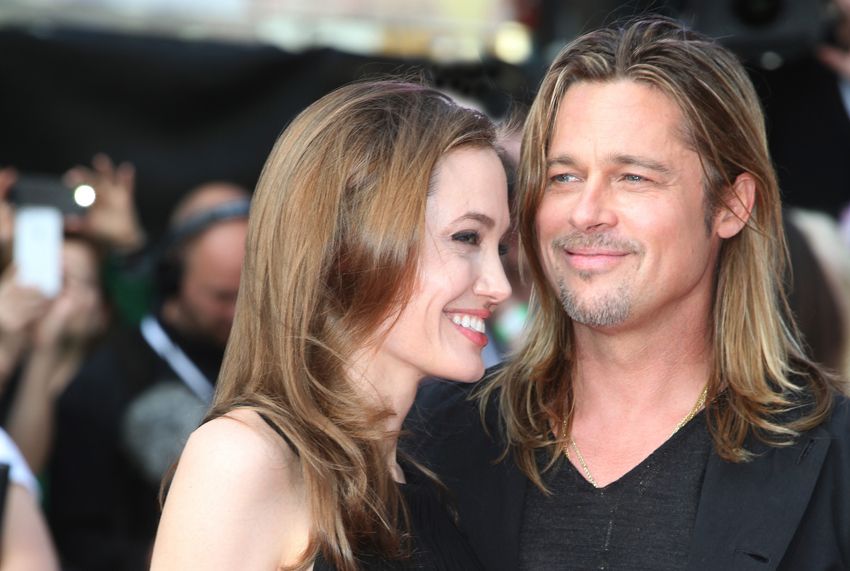 The newly released rosé from Chateau Miraval, the vineyard owned by Brad Pitt and Angelina Jolie in the South of France, has arrived at local wine merchants and is selling like hotcakes. This marks the second release for the wine since the Hollywood power couple purchased the vineyard five years ago.
"I have been working with this estate for the past four years," Hervé Thoron, of leading supplier 1862 Wines & Spirits in Cannes, tells Yachting Pages. "It is an estate with a long history: the rosé is known as 'Pink Floyd' because the rock band recorded their album The Wall there in 1979. We sold a lot of it last year and it has been very popular already again. I think we will sell even more this year because the wine is definitely better in taste."
Photo Courtesy of Miraval Provence
The wine, produced under the Côtes de Provence appellation, is starting to be stocked on many luxury yachts in the area as well, though it has yet to displace perennial favorites like Domaine Ott and Minuty. Miraval wine sells for around €15.90 per bottle (about $21.75), with Magnums available for €34, or about $46.50.