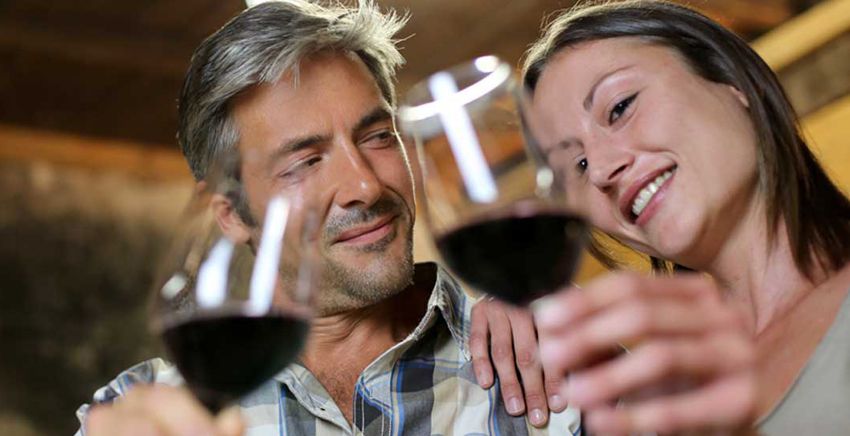 Photos Courtesy of CellarPass
Most apps are pretty forgettable, but CellarPass is one you should definitely check out if you're a self-professed wino. The web- and app-based service makes it super easy to check out new wineries and artisanal distilleries while you're traveling, offering an online tasting room, food and wine event searches, and reservation and ticketing service. You can book whatever experience that interests you and once you arrive, you're greeted with a special bottling (as well as wine and chocolate tastings, or even a unique plaque that announces your visit).
Once you download the free app, you can check out a wide array of venues for wine, beer and spirits lovers — all of which have visitor reviews to explore. The ticket service also gives you access to special tasting events and pairing dinners.