Photo Credit: Ritz-Carton Laguna Niguel
Sponsored by Ritz-Carlton Laguna Niguel
South Orange County's Best Hidden Dining Gems
Sun, sand, and beautiful people abound in Orange County, and it's safe to say that being here is living the good life. A stay at The Ritz-Carlton, Laguna Niguel is one of the many ways you can make life just a little bit sweeter. One of Southern California's best kept secrets, 180blu is the property's ocean-front lounge, which offers small plates, hand-crafted cocktails and a breathtaking view that is hard to beat anywhere else. With multiple dining options including Raya, enoSTEAK and The Market Place, The Ritz-Carlton offers a dining venue to please every pallet. Paired with endless views of the Pacific Ocean, The Ritz-Carlton takes California dreamin' to the next level.
Los Angeles and San Francisco may get most of the culinary credit in California, but some of the best kept secrets in the Golden State can be found in Orange County. From modern Asian cuisine to British-inspired pub fare, there is much to be discovered for those hungry enough to get the inside scoop. These hidden gems in South Orange County are definitely worth the trip—if you can find them.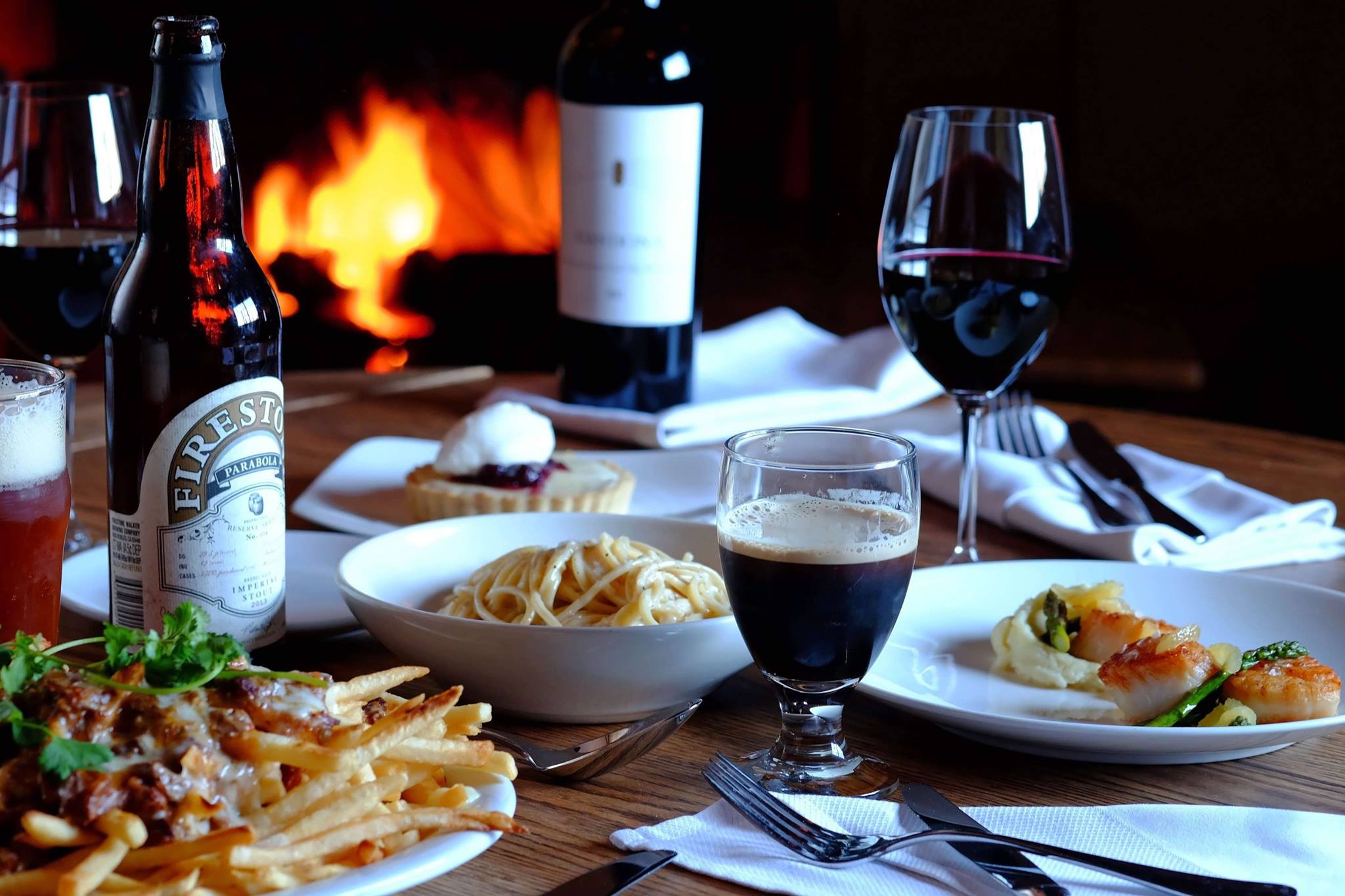 Photo Credit: Sidedoor
Corona del Mar
True to its name, SideDoor can only be found through a side entrance, which is only denoted by a single red light in the shape of a key above its doorway. Located in the Five Crowns (which is an exact replica of England's oldest inn, then Ye Olde Bell), the space is a testament to English traditions and classic countryside cuisine. With seats on a first-come-first-serve-only basis, the ultra-cozy couches by the fireplace are the most prized spots in the dining area. The menu changes daily, but one thing that never changes is the restaurant's in-house charcuterie station. Guests have the opportunity to have freshly-shaved hams, prosciutto, and cheeses served atop wooden trays before ordering off the full menu. Traditional British pub food is the main fare available, with additions like duck confit and Lawry's Prime Rib sandwiches making an appearance as well.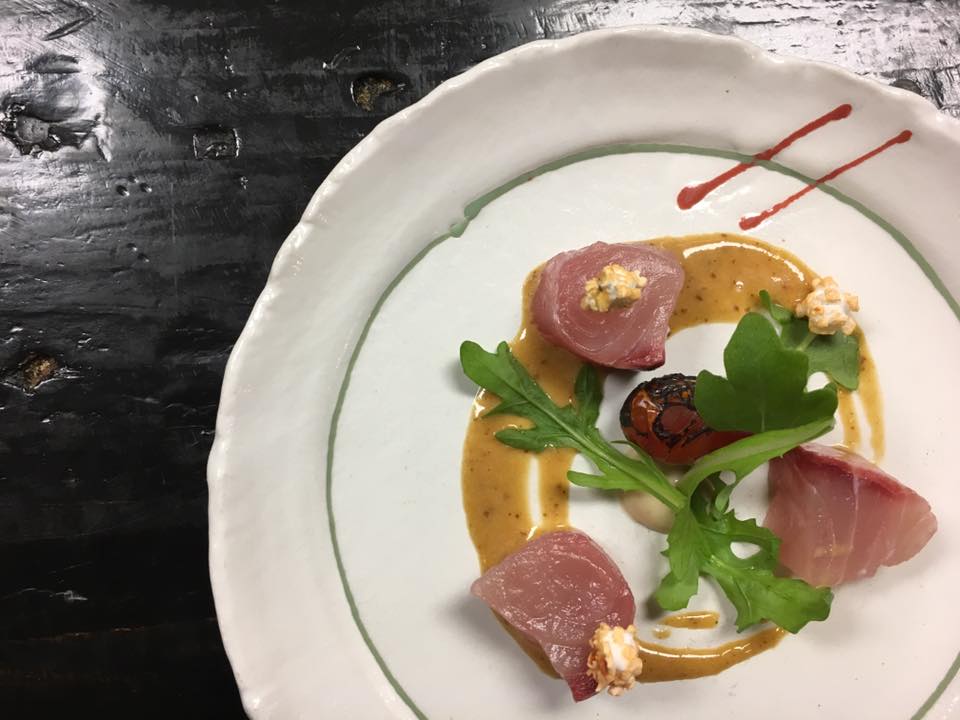 Photo Credit: Break of Dawn
Laguna Hills
Despite its seemingly low key location in a shopping center, you may still have to get up at the break of dawn to find a table at Break of Dawn. Owner and executive Chef Dee Nguyen opened the doors of this tiny 50-seat eatery in 2006, after leaving a lofty career in the kitchen at the Ritz-Carlton. Located in a shopping center around an assortment of retail chain stores and a medical center near the Laguna Hills mall, it can be easy to miss this low key spot. The cuisine, though Vietnamese-inspired, often comes together on the plate in an East-Meets-West sensibility that enchants customers. Eclectic entrées such as beef brisket with tongue ragu and merlot poached eggs can be found alongside familiar classics with an Asian twist, such as mac 'n' cheese with bacon-fried eggs and Sicilian sausage.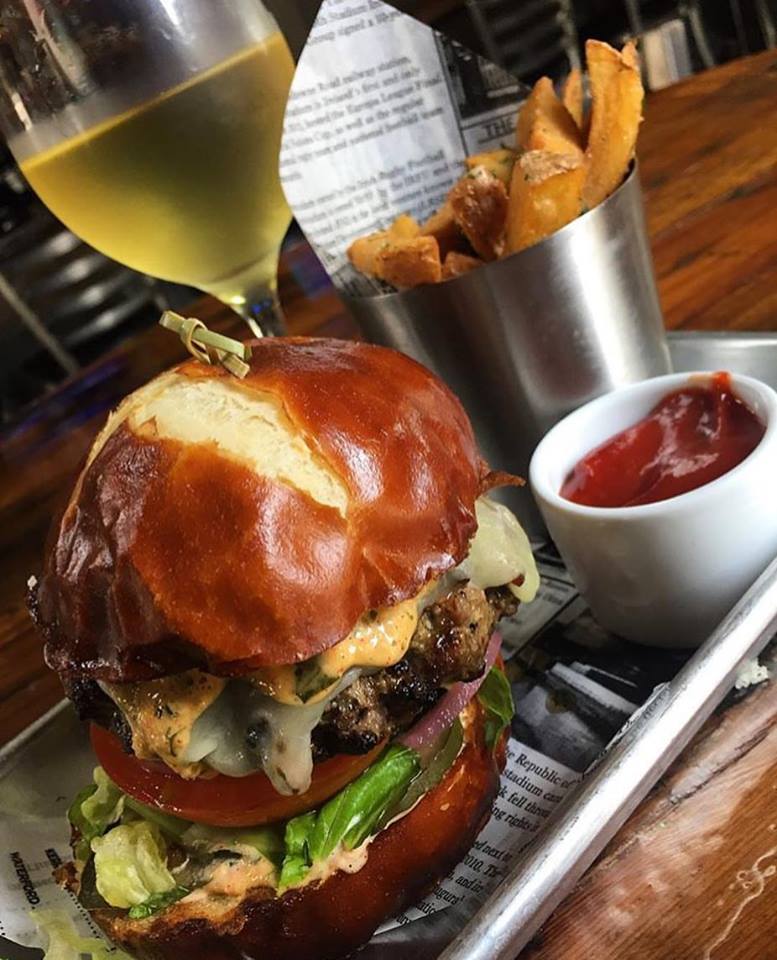 Photo Credit: Pub Thirty-Two
Mission Viejo
If there is ever a place that a restaurant would be hidden, it would be in Mission Viejo. Nestled in between stores in a shopping center, Pub Thirty-Two can be easy to miss when passing by. Step inside, however, and you'll wonder how you ever missed this elegant, yet friendly farm-to-table eatery. Designed to embody the same spirit found in pubs in his native Ireland, owner Diarmuid Noone attempts to bring a cozy, comfortable atmosphere to the restaurant. Though the menu changes seasonally, it is generally very Irish-influenced, with pub staples such as fish and chips, bangers and mash, and curry fries. If you're looking for more exotic fare to pair with your handcrafted cocktail, never fear. Dishes such as pork belly tacos and smoked ahi ceviche also make an impressive (and decidedly Californian) addition to the menu.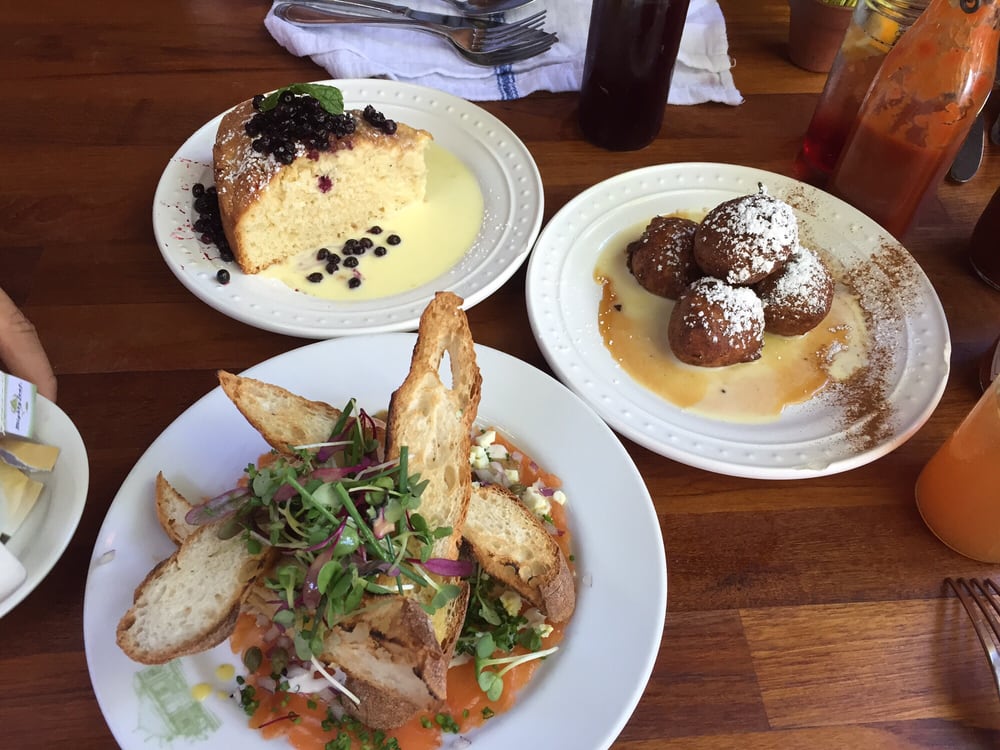 Photo Credit: Ramos House Cafe
San Juan Capistrano
Around the corner from one of Southern California's most popular sightseeing spots is a neighborhood that has existed for almost as long as the state itself. Built in 1881, the Ramos House Café exists on California's oldest residential street and was once owned by one of San Juan Capistrano's oldest families before being converted into a restaurant space in 1994. Hidden by dense foliage from the outside, it would be easy to mistake this eatery as just another classic home on the street. Today, the wooden structure maintains much of its original structure, while creating new elements such as an outdoor patio that where guests are seated beneath a centuries-old Mulberry tree. The cuisine, however, is anything but antiquated. Chef and owner John Q. Humphreys serves up a menu that is as modern as any other, with dishes such as basil-cured salmon lox and spicy crab cake salad with smoked chili remoulade.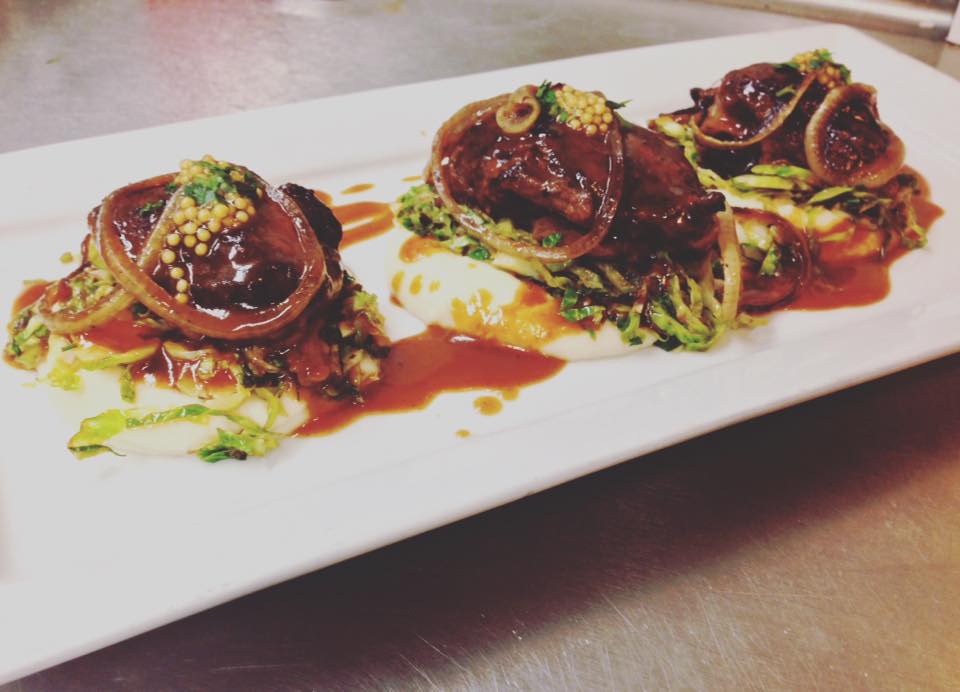 Photo Credit: MRK
San Clemente
A sleepy beach town tucked between San Diego and the rest of Orange County, San Clemente is one of the hidden gems of Southern OC in and of itself. MRK Public keeps with this same soporific mentality at its location on a nondescript, yet quaint corner of El Camino Real with views of the ocean. Formerly the Love Burger drive-in, MRK was transformed by its three owners into a charming gastropub that makes every item on its limited menu from scratch. Previous customers have raved about the lemon beignets and the Asian-influenced dishes, including the Vietnamese Sticky Wings and Banh Mi Sandwich. Guests looking for a drink to help wash down their meal should check out the beer menu—this tiny eatery boasts a strong beer program that features rare finds from several local breweries in Southern California.