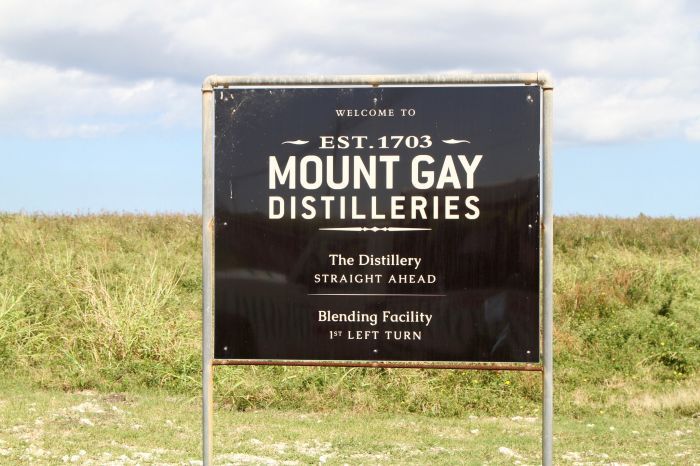 Photo Credit: Jared Paul Stern
Barbados is well known to fans of idyllic Caribbean islands for its perfect weather, gorgeous beaches and fascinating British-inflected culture. But did you also know it's home to the world's oldest rum brand, Mount Gay? The bottle says 1703 but its origins actually go back much further, which makes nearly 400 years of imbibing excellence. Here are some highlights from our recent fact-finding mission to the West Indies. Bottoms up: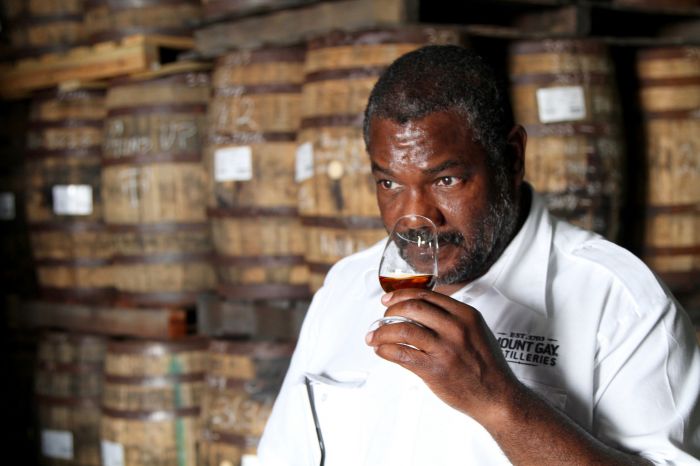 Photo Credit: Jared Paul Stern
1. Mount Gay Master Blender Allen Smith is a Rum God
At the historic Mount Gay distillery we got to meet one of the legendary figures in the rum world, Master Blender Allen Smith, whose signature adorns all the special bottles. All Mount Gay blends begin with cask strength spirit drawn from the warehouses of delectable rum that has been aging in Kentucky oak barrels until it's imbued with just the right amount of smokiness and ripe, rich fruit.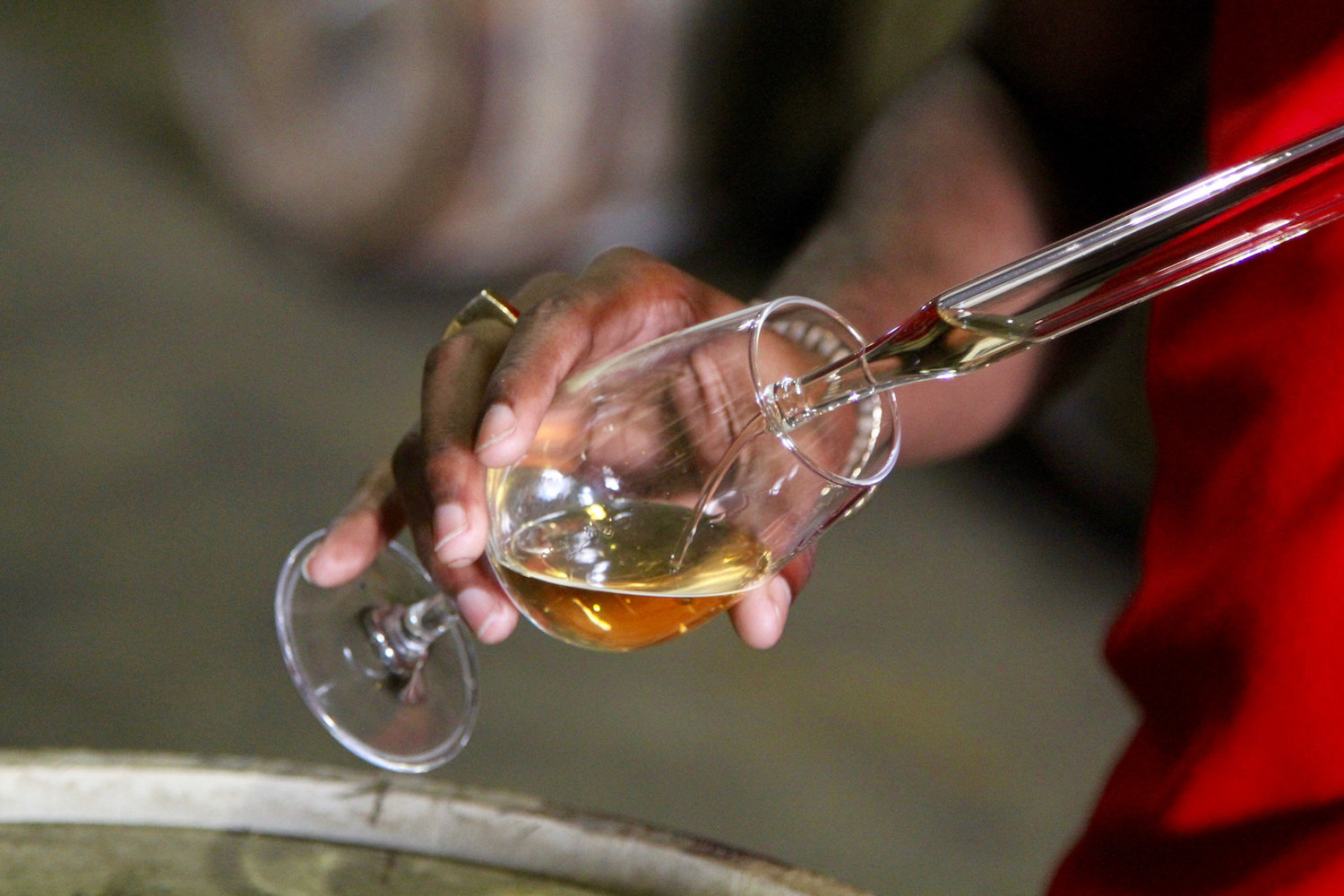 Photo Credit: Jared Paul Stern
2. Sailors Know Best
Stateside, Mount Gay is a preppy, Eastern Seaboard staple, not only for the precious liquid itself but because of Barbados' British heritage and colonial style, legendary picturesque resorts and the prestigious sailing regattas the brand sponsors every year around the world, in which competitors (and competitors only) receive those famous, highly-coveted red caps.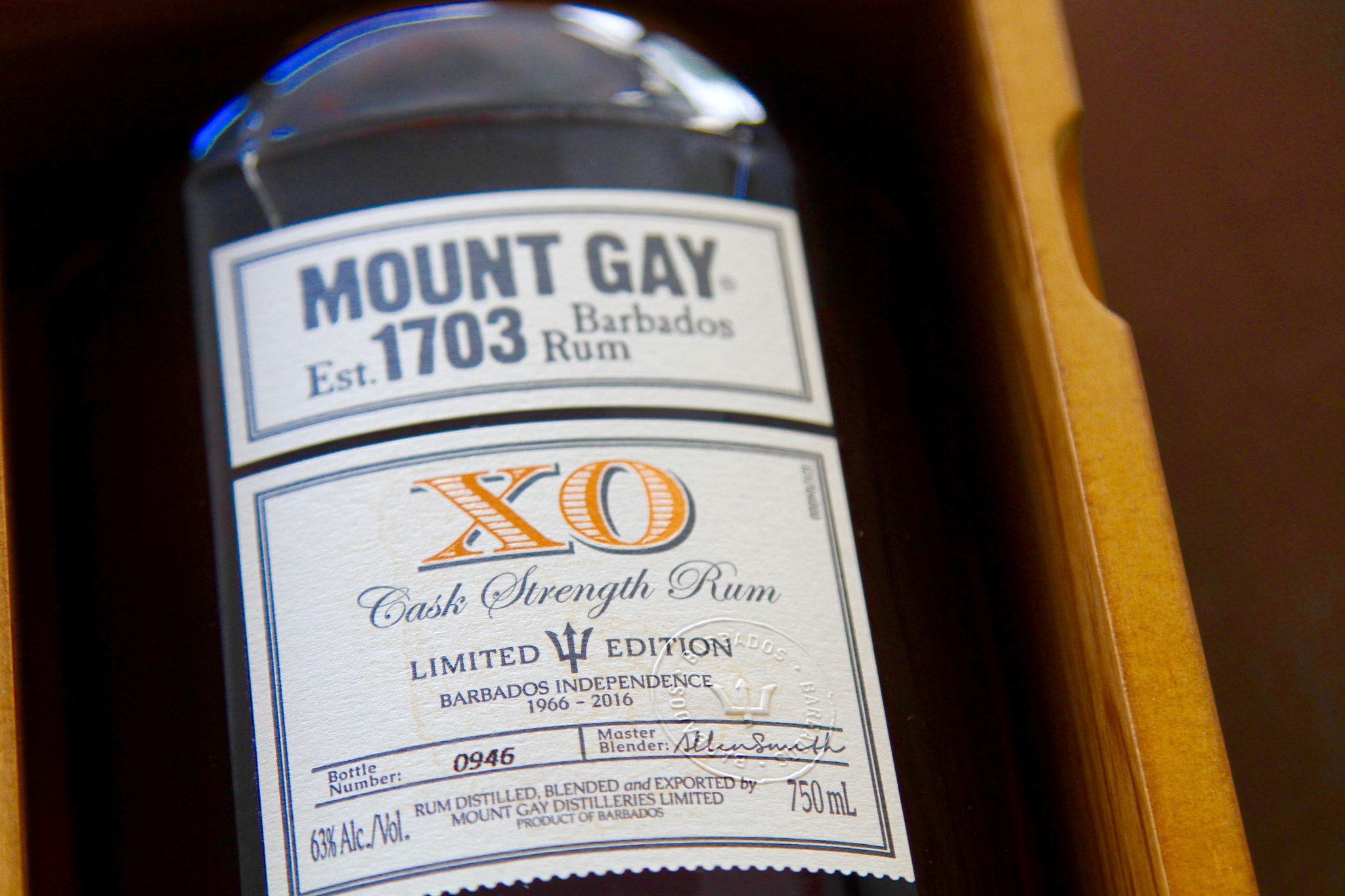 Photo Credit: Jared Paul Stern
3. Lots of Ways to Drink Mount Gay
Some of Mount Gay's extra-aged and rare cask expressions (like the incredible 1703 Master Select) are best enjoyed sipped neat. But we also became enamored with the simple, enormously satisfying Black Barrel and ginger, the ubiquitous rum sours—made with Eclipse or any other version you care to name—that are a refreshing alternative to the whiskey variety, and a number of craft cocktails we encountered along the way.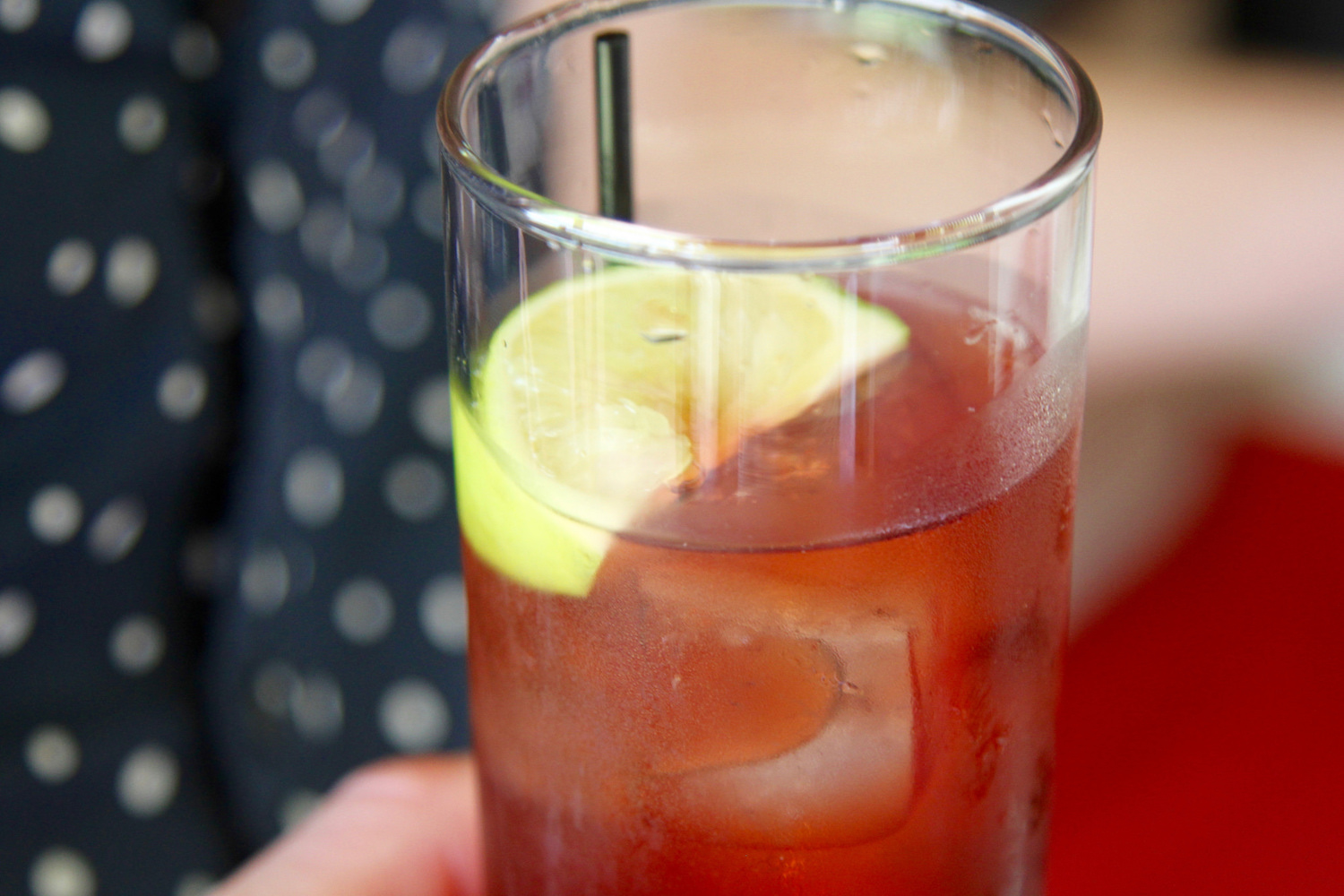 Photo Credit: Jared Paul Stern
4. Exit Through the Gift Shop
At the Mount Gay Visitor's Center in Bridgetown you can sample nearly everything, purchase bottles that are unavailable elsewhere in the shop, soak up a bit of history with your rum and opt for various tasting sessions including a mixology class that demonstrates the true versatility of the spirit. The first drink we ever made with Mount Gay Eclipse years ago was a classic daiquiri, and while that's still our go-to in Barbados we expanded our repertoire considerably.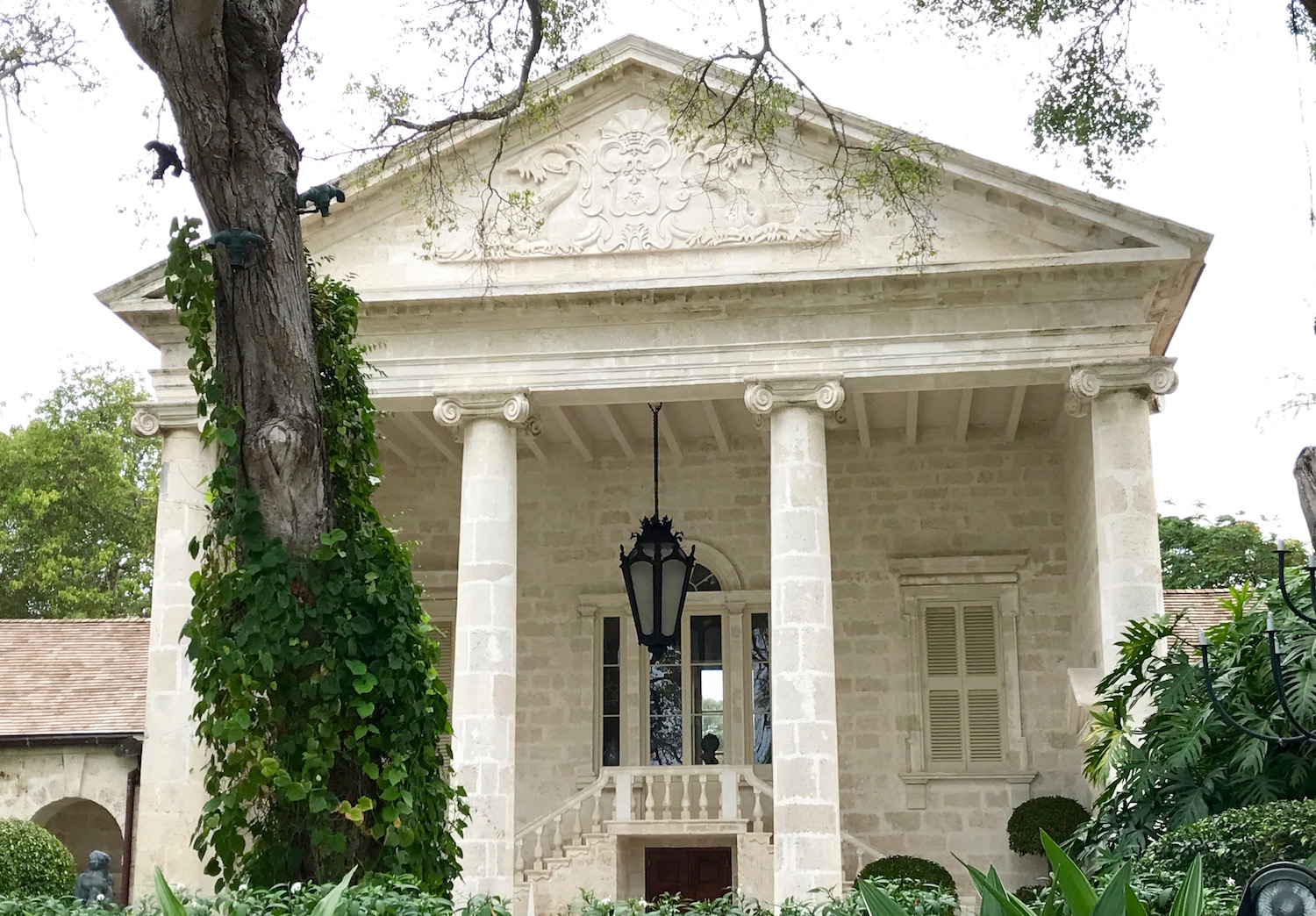 Photo Credit: Jared Paul Stern
5. Always Look Behind the Hedges
Barbados has some pretty impressive architecture, though you may have to peek behind a few hedges to get a proper look. Highlights include Heron Bay, a Palladian villa built for British politician and sportsman Ronald Tree in 1942 that many consider to be the most beautiful house in the Caribbean—everyone from Winston Churchill to Ronald Reagan has stayed there—and the Sandy Lane estate, home to Rihanna and other celebs.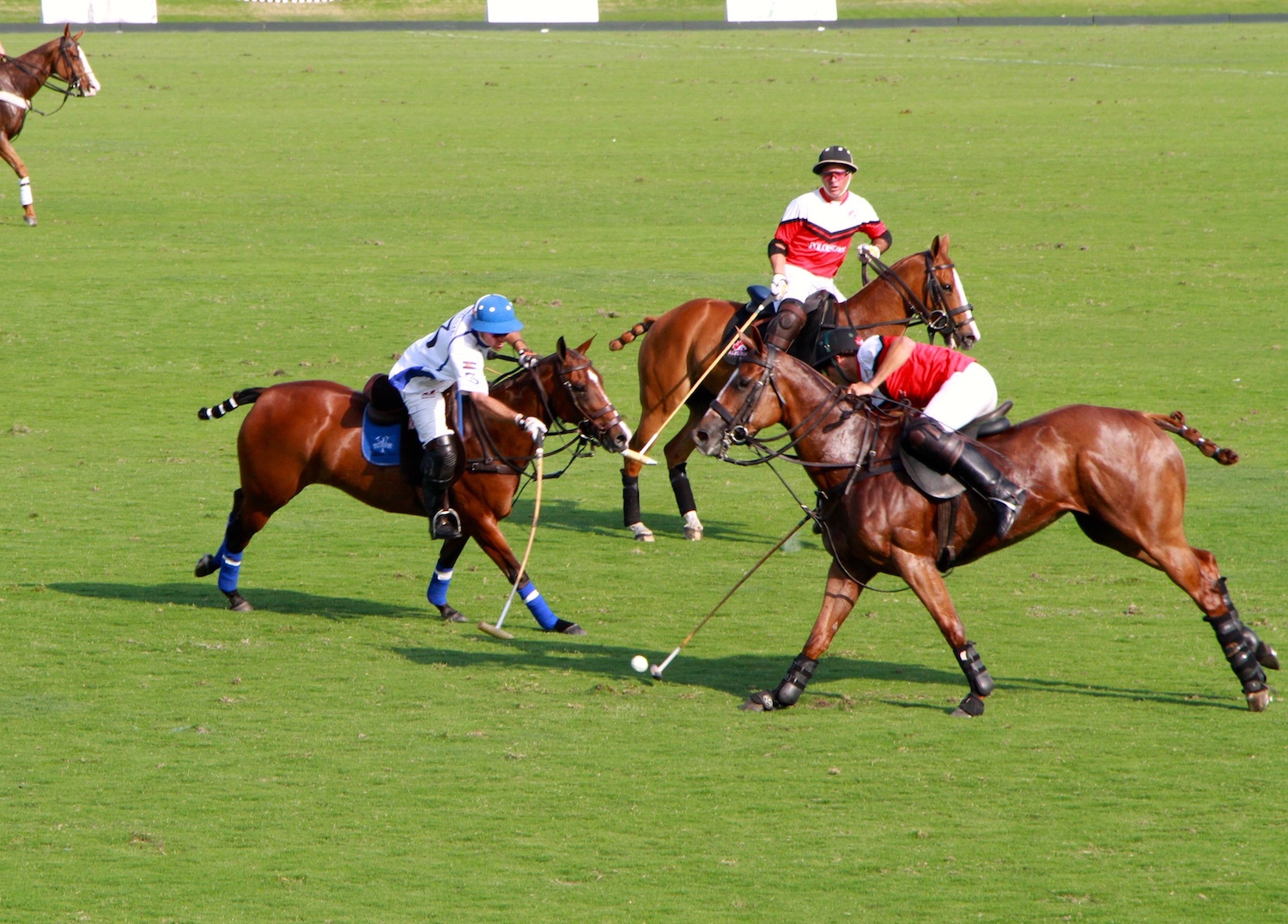 Photo Credit: Jared Paul Stern
6. Pick Up a Polo Mallet
Barbados has lots more going on; thanks to upper-class Brits like Ronald Tree there's a strong British sporting tradition. Cricket is taken very seriously, as is that most aristocratic of sports: polo. At the Apes Hill Polo club on the West Coast you can even take lessons. Don't worry if your accent is off; the Rolex and something extra tasty from the Mont Gay shop in a neat little silver flask will have the toffs calling you 'old chum' in no time.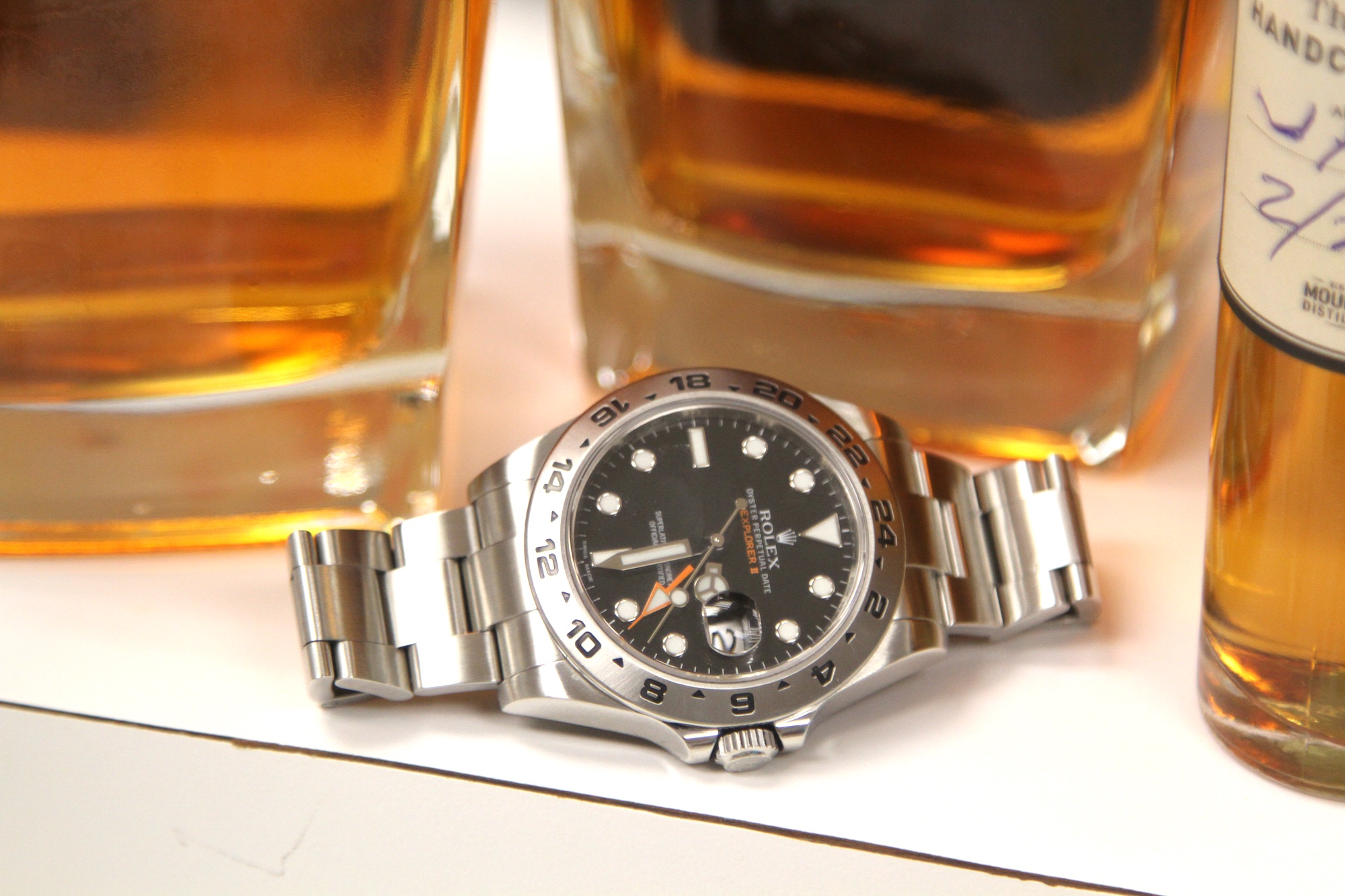 Photo Credit: Jared Paul Stern
7. Don't Forget Your Rolex
A note for the gentleman traveler—the right timepiece will enhance the experience (and help you keep track of the interval between drinks). For our excursion to rum country we came equipped with a stainless steel Rolex Explorer II from Bob's Watches. Its signature orange hand is a throwback to the original '70s model named after Steve McQueen, and it handled everything from cave exploring to cocktail hour with precision and aplomb.
All Images shot with the Canon EOS 7D