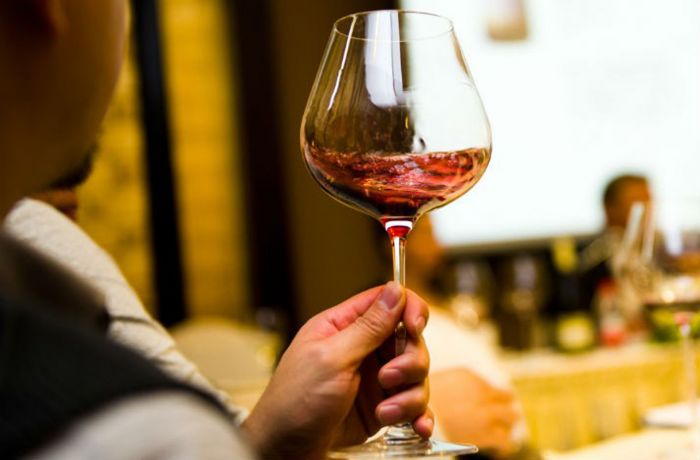 Photos Credit: IfOnly
Want to experience Napa Valley wine country without leaving the comfort of your own home? Let Napa come to you with the Bougetz Cellars At-Home Private Wine Tasting Experience. Invite up to 40 of your closest friends to experience a comprehensive, professional wine tasting of each and every varietal of Bougetz Cellars wine. Guests will receive a complete overview of every wine from all of the Bougetz Cellars properties in California wine country. The winery collects fruit from six locations with the intention of manifesting the unique flavors, scents and characteristics of each region.
This exclusive event includes one to two bottles each of the Bougetz Sauvignon Blanc, Carin Pinot Noir, Jovana Merlot/Cab Franc Blend, Eminence Cabernet Sauvignon, Amaryllis Cabernet Sauvignon and Prominence Reserve Cabernet Sauvignon. The winery will provide all wine glasses, detailed tasting notes, and an abundant cheese platter of locally sourced Napa cheeses that pair perfectly with each wine in their collection. When the tasting is over, guests receive discounted pricing on cases of their favorite wines. This exclusive event is fun, but you will also be partying for a great cause. A portion of the $395 purchase price benefits Meals on Wheels America.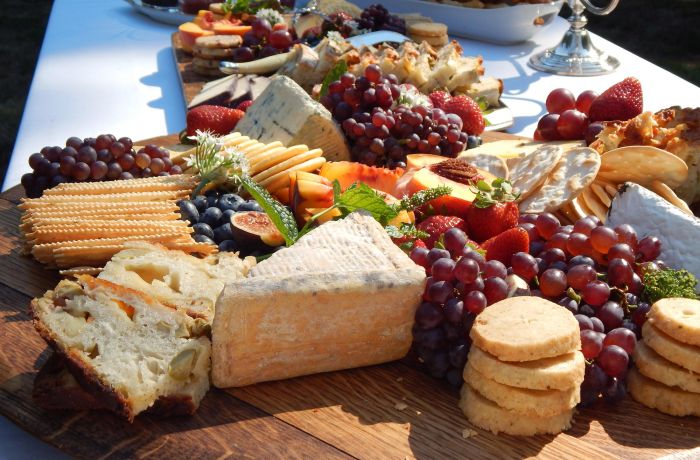 So if you want to take a trip to wine country, but can't take 40 other friends along with you, bring Napa home instead.
OWN IT | $395