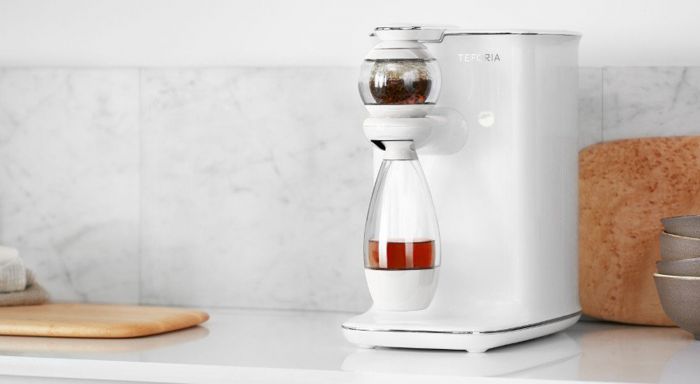 Photo Credit: Teforia
Tea has never been just tea. Tea culture and history can be traced back centuries and is rich with tradition and historical relevance. Now, tea has entered into the technological realm with a new 'smart' brewing system that has tea enthusiasts around the world excited to embrace the future of tea.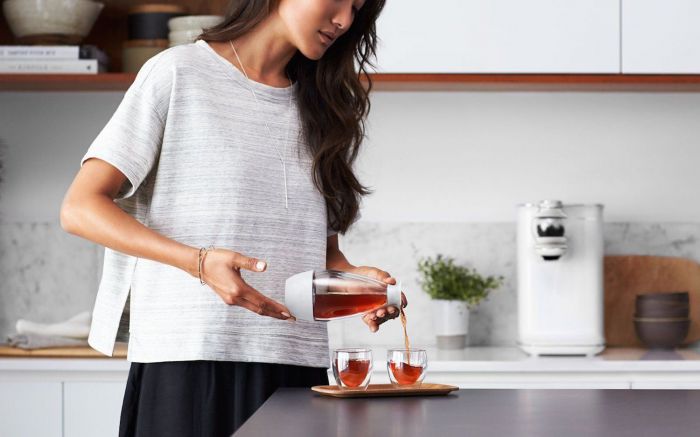 Photo Credit: Teforia
The future of brewing tea lies within the Teforia Tea Infuser. This intelligent infuser is able to "read" each Teforia tea package and automatically initiate the optimal brewing recipe for that specific variation and combination of tea leaves. Teforia, in collaboration with tea masters, tea growers, and the scientists that created it, magically and intuitively understands the best infusion method for each varietal, creating the perfect cup of tea every single time. Traditional brewing methods only extract simple flavor, but the Teforia infuser actually focuses and amplifies the true characteristics of the tea. Bluetooth connectivity takes brewing a step further by integrating the infusion process with your smartphone.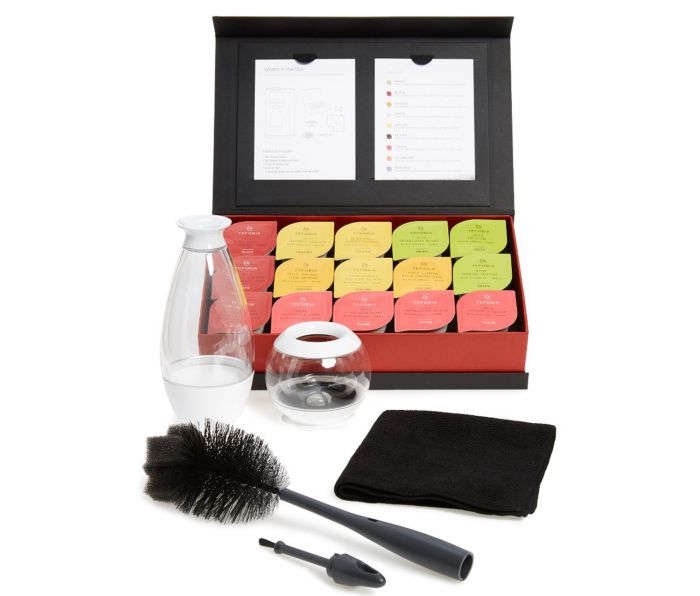 Photo Credit: Nordstrom
The Teforia Tea Infuser was fabricated to add sleek, modern design to your kitchen. The double walled glass carafe keeps tea warm, while the BPA-free plastic wrapped glass brewing globe is built for daily use. The $399 Teforia Infuser Kit includes 15 Selective Infusion Profile System teas showcasing different varietals, however the infuser works with any loose leaf tea. Welcome to the future of tea.
OWN IT | $399