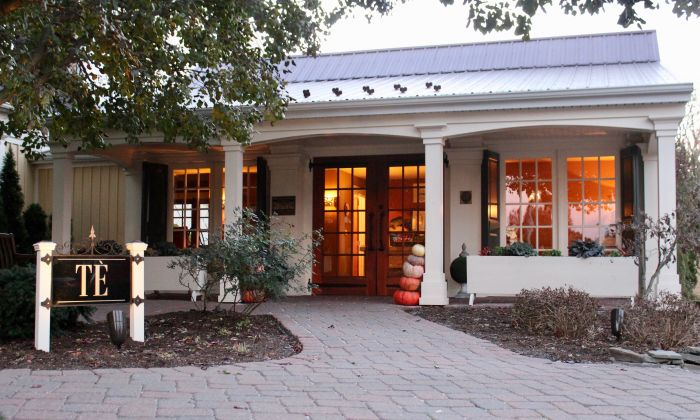 Photos Credit: Kurt Jacobson
Travelers flock to Pennsylvania's Amish country seeking a glimpse of a simpler way of life. The Amish farmers go about their lives much as they have for over 200 years, eschewing automobiles and many other modern inventions. The Amish seem to do quite well without cars and the electric gadgets most of us would shudder at losing. In the middle of this bucolic countryside is an inn providing visitors with superb lodging and dining; a surprising amount of luxury in a simple land.
The Inn at Leola Village is an old tobacco farm and barn renovated into a beautiful country Inn. Situated near the historic town of Lancaster, it's a destination for city dwellers looking for a peaceful escape without sacrificing luxury. Although out in the country, the Inn is within 80 miles of Baltimore, 120 miles from Washington DC, or just 70 miles west of Philadelphia, making for a perfect, long-weekend escape.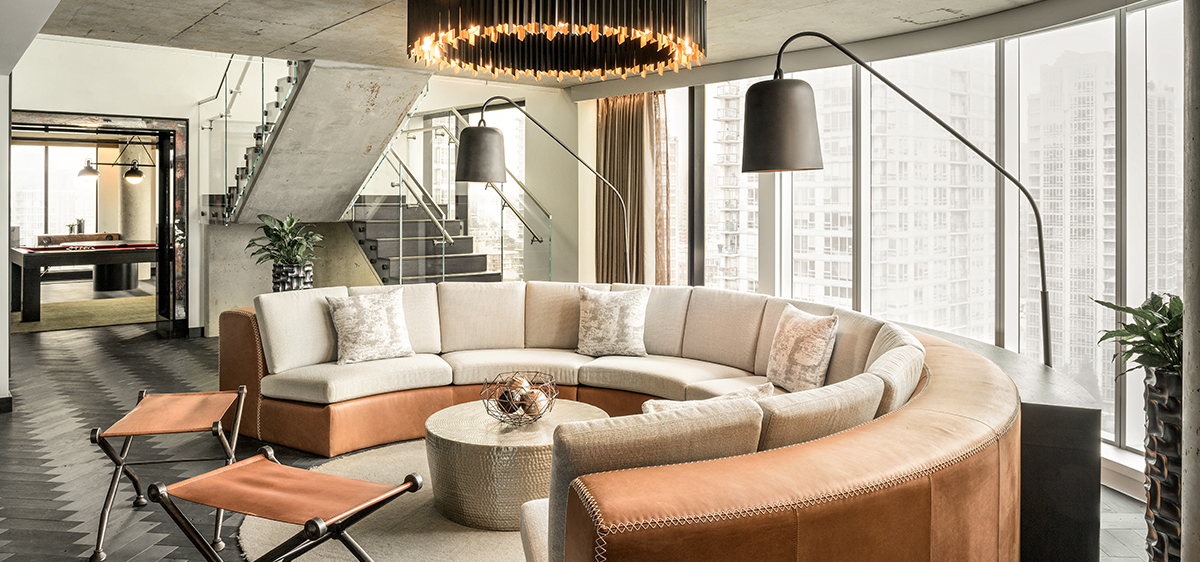 Tim, the bellman, waits outside to greet guests on arrival. Offering help with parking, luggage, check-in and layout; Tim is a true professional and takes his duties seriously. A guest's hardest decision might be which guestroom to choose from since all of the Inn's guestrooms are unique. Coach rooms provide easy access to the restaurants, lounge and business center. Soaring, 19-foot ceilings give guests an expansive space leaving the city far behind, if only for a night.
The Poolside Suites offer ground floor or second-floor rooms. Large bathrooms feature rain showers in an open-plan design, bidet and twin sink. A separate sitting area is perfect for in-room dining or a game of cards at the four-seat table. The king beds are lavished with an assortment of pillows; for sleeping, you will find a feather or fiber-filled choices.

Choosing an on-site restaurant is easy. Osteria Avanti serves breakfast, lunch and dinner seven days per week. Featuring an Italian-inspired menu, guests are invited to enjoy wine from an ample 450+ bottle wine cellar, craft beers or creative cocktails to pair with a hearty meal. Pasta, grilled meats and seafood are appealing entrée choices before ending up with dessert. The walnut torte with house-made gelati could be your perfect ending prior to calling it a night.
TE is the star of the dining scene in the Lancaster area. This five-star Forbes and AAA Five Diamond-rated restaurant is superb. TE is reason enough to plan a visit to the Inn At Leola Village. Open only on Friday and Saturday nights, this is a fine dining event not to be missed. Tim the Bellman personally greets diners and leads them to TE's lobby, adding a touch of class.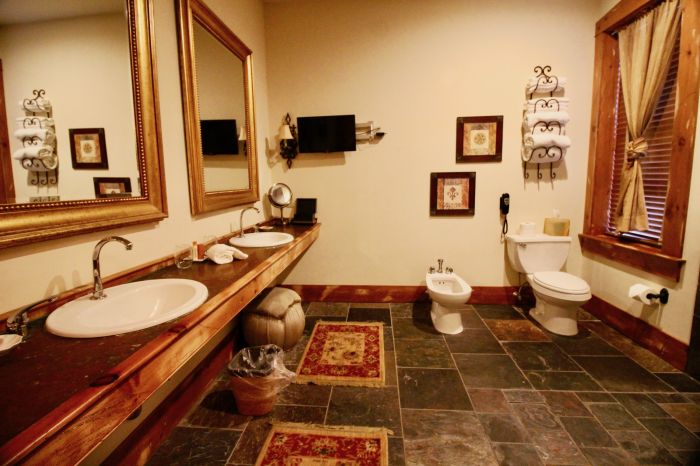 Once inside, you've entered a world of culinary pleasure. Right away the high standards of TE are evident in the impeccable service. The staff excels in timing every move without seeming to hover excessively. After arriving at your table, each guest is poured a glass of Champagne as a welcome to the dining room.
The menus arrive with the name of the dinner party at the top. Notice the flying pigs on the back side of the menu. It's a private joke of the owners who bucked the thought that pigs would fly before Lancaster had a luxurious country inn.
After initial drink choices have been discussed and delivered, an amuse bouche starts the meal with a one-of-a-kind mini grilled cheese sandwich of mortadella, gift wrapped in paper and tied with a bow. By now you have chosen either the five course or nine course menu. Take a look at the extensive wine list to order your favorite bottle or take the easy way out and select the wine pairing option. Since most of us are not Italian wine experts it pays to have TE's wine expert pair your meal with the perfect wine.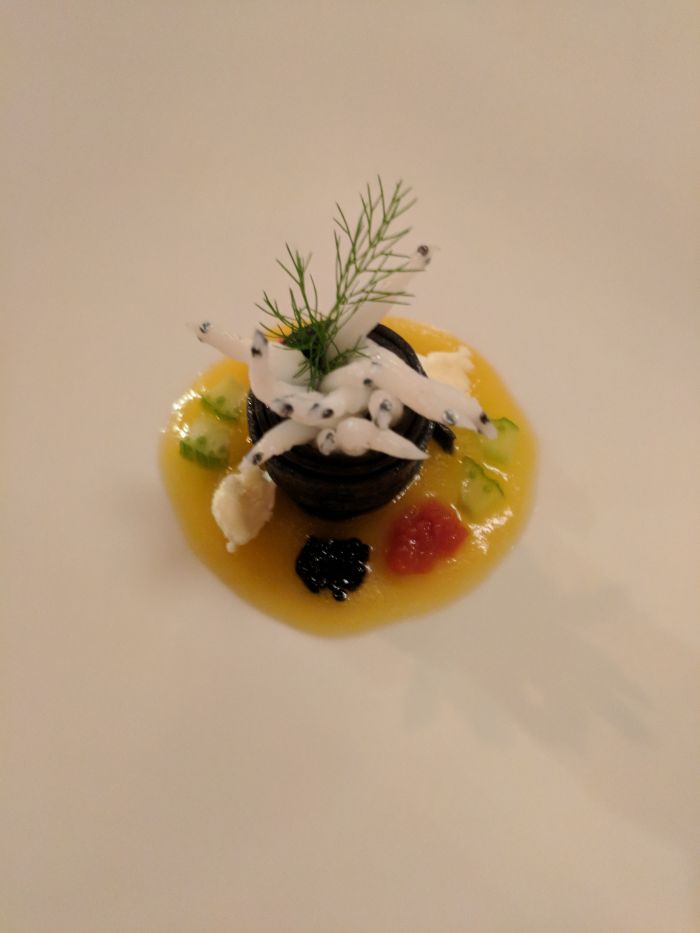 TE's bread service is enhanced by serving house-churned butter that is swoon-worthy. Piped into a spiral of creamy ecstasy, this is one of the best types of butter ever. A steaming finger bowl of rose water and mint-infused water is placed on the table is case some of the butter ends up on your fingers.
Examples of first course choices on a recent menu included a starter of beets, herbs and flowers with lobster risotto, and baby octopus. The Cantele negroamaro rosato wine paired well with the lobster risotto showing this unusual blush wine isn't just a summer sipper. One of the surprises of the evening is the complimentary intermezzo between each course. One such surprise was baby eel wrapped in squid ink linguine from Tsukiji Fish Market in Tokyo.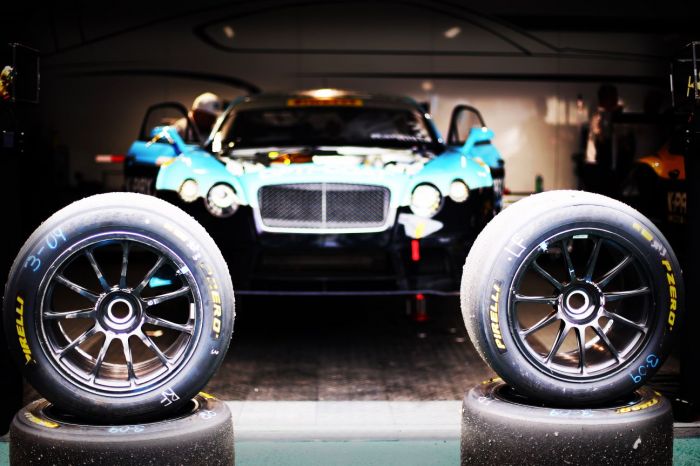 By the end of the meal, the best part of the show is about to begin. Billed as Anna and Gustav, this is a dessert performance to remember. For five minutes your waiter decorates your table with sauces, an ice cream cone, mini cakes and tarts like nothing you've ever seen. Afterwards if you have saved any room at all, there is a grand cheese trolley for a supplement of $25 each.
To round out the Inn's on-site amenities are a worthy spa and extensive meeting space. The spa offers yoga, spa treatments, and has a salon next door for guests needing haircuts and hair care needs. For meeting space, the Inn offers over 7,000 square feet of indoor or outdoor venues. Weddings are popular in the spring in the appropriately named Wedding Garden. The Casa di Fiori room can accommodate up to 310 persons for a banquet-type meeting.
With a perfect location and extreme comfort, it's easy to see why the Inn has been given such high marks from Forbes and AAA.