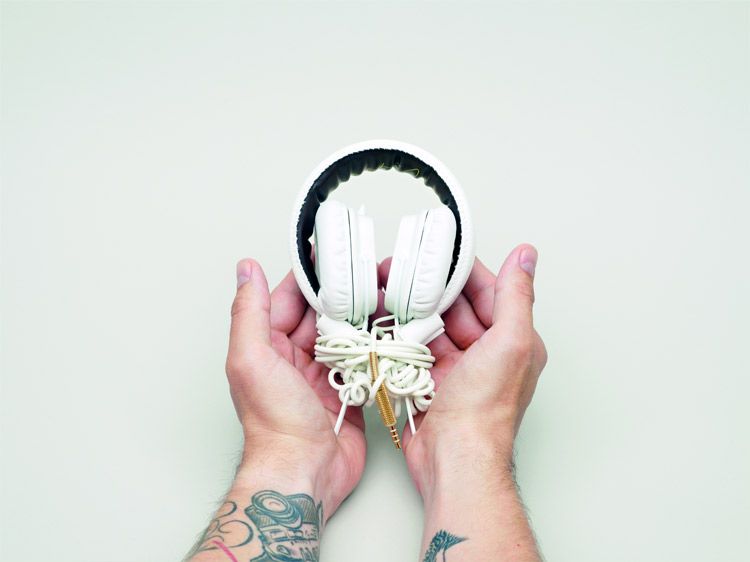 Photo Courtesy of Marshall Headphones
Marshall Headphones, an
ultimate electronics
brand that traces its beginnings to the early 1960ís when Jim Marshall began selling guitar equipment in his drum store. The amplifiers Marshall started building produced a richness of sound unlike any had heard before, prompting rock Ďn roll greats such as Jimi Hendrix, The Who, and Eric Clapton to use Marshallís equipment.
Now, these
high end consumer electronics
combine the heavy sound of the rock Ďn roll worthy amplifiers inside portable, modern technology. The brand includes two styles, Major, which features a retro headband and full ear coverage, and Minor, with small buds that rest inside the ears. Recently Marshall launched its Pitch Black line of Major and Minor headphones, a matte, all-black version of the classics with a durable, denim headband.
In addition to the wildly popular headphones, Marshall Headphones still produces amplifiers with Jim Marshallís signature sound. To learn more visit
MarshallHeadphones.com