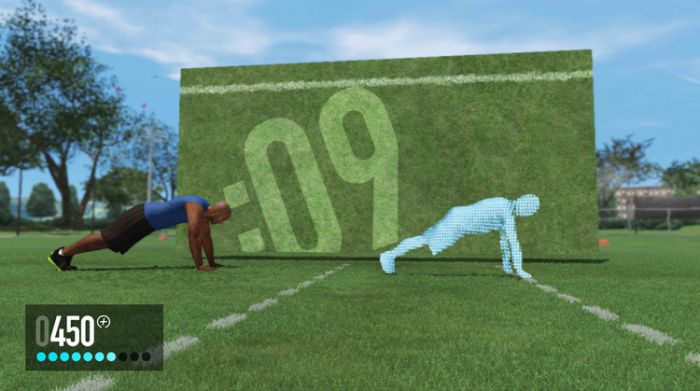 Photo Courtesy of Nike Inc.
Nike and Microsoft introduced Nike+ Kinect Training last week at the Electronic Entertainment Expo. This is a custom training program to help athletes of all levels achieve their fitness goals while training at home. The same trainers from Nike who work with elite athletes of the company are featured in the new program.



"Nike+ Kinect Training gives everyone access to the same training that we give our professional athletes. It merges our understanding of the greatest athletes in the world with the amazing sensor technology of Kinect for Xbox 360," said Stefan Olander, vice president of Digital Sport at Nike.